TWiP 320 – Reflecting on Mirror-less
[google1]
Hosts: Frederick Van Johnson
This week on TWiP…
A special round­table discussion with mirrorless mavericks Gordon Laing, Trey Ratcliff, Giulio Sciorio, and Doug Kaye
This week we're back in a Google Hangout and Frederick is joined by an all-star panel of photographers to delve into all things mirror-less. What are mirror-less and Micro 4/3 cameras? What are the advantages and disadvantages of mirror-less technology? Which manufacturers are making the best mirror-less cameras? We answer these questions and more during our round-table discussion.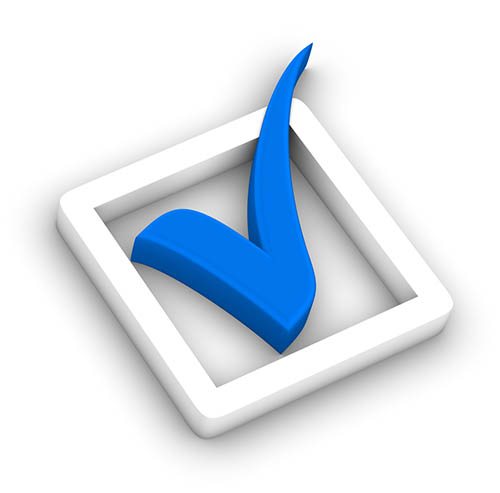 Take our TWiP Survey
Hey there TWiP listener. We're always trying to make TWiP better – so please take a few moments to sound off with your thoughts on what you'd like to see more/less of in future episodes by filling out our TWiP listener survey.
Announcing TWiP's newest ViewBug photo contest:
"A Picture Is Worth A Thousand Lyrics"
We provide you with a song, you listen to it and interpret the song as best you can in a photo. This contest's song is: "I Believe I Can Fly" by R. Kelly, as performed by the artist Charice – you can watch her perform the song here.
Note: Entries for this contest will be accepted through August 31st. Enter NOW! Watch Frederick explain how he came up with this contest in the video below!
Enter The Contest!
Please Support our Sponsors:
Shutterstock
This episode is brought to you by Shutterstock.com.  With over 26 million high-quality stock photos, illustrations, vectors and video clips, Shutterstock helps you take your creative projects to the next level.  For 30% off your new account, go to Shutterstock.com and use offer code  TWIP8.
Connect with Our Hosts & Guests:
Frederick Van Johnson: www.mediabytes.com, Twitter, Google+
Credits:
Pre-production by: Bruce Clarke
Post production by: Suzanne Llewellyn & Vince Bauer
Bandwidth provided by: Cachefly
Intro Music by: Scott Cannizzaro