[google1]
Hosts: Frederick Van Johnson, Steve Simon, Martin Bailey and special guest Peter Greig
This week on TWiP…
Hey you (Government), get off of my cloud!
Magic Lantern enables an extra 3 stops of light
And a special guest appearance by TWiP Landscape & Nature Contest winner Peter Greig
Steve Simon, Martin Bailey and Peter Greig join Frederick to discuss these topics and a whole lot more on this week's episode of TWiP.
[tabs style="default"]
[tab title="Top Stories"]
1. Hey Government, get off of my cloud! (27:35)
2. Magic Lantern enables an extra 3 stops of light (46:20)
[/tab]
[tab title="Picks of the Week"]
Steve: Nikon's new Facebook app: MyNikonWorld
Martin: Breathing Color's Vibrance Metallic – a true metallic inkjet paper. Get a trial roll for just $24.95, and if you use the code MBP20 you save $20.
Peter: Encourage other photographers to participate in ViewBug
Frederick: Serge Ramelli's free Lightroom and Photoshop tutorials on YouTube
[/tab]
[tab title="Other Links Mentioned"]
1. Martin's newest Craft & Vision title: Sharpshooter
2. Cloud solutions Drobo and Transporter
3. Hasselblad's "True Focus" system mentioned by Steve
4. Nikon D800
5. Canon's 600D with articulating screen
6. Martin's Craft & Vision printing primer: Making the Print
[/tab][/tabs]
Peter Greig's award winning photo entitled "The Heavens Have Opened"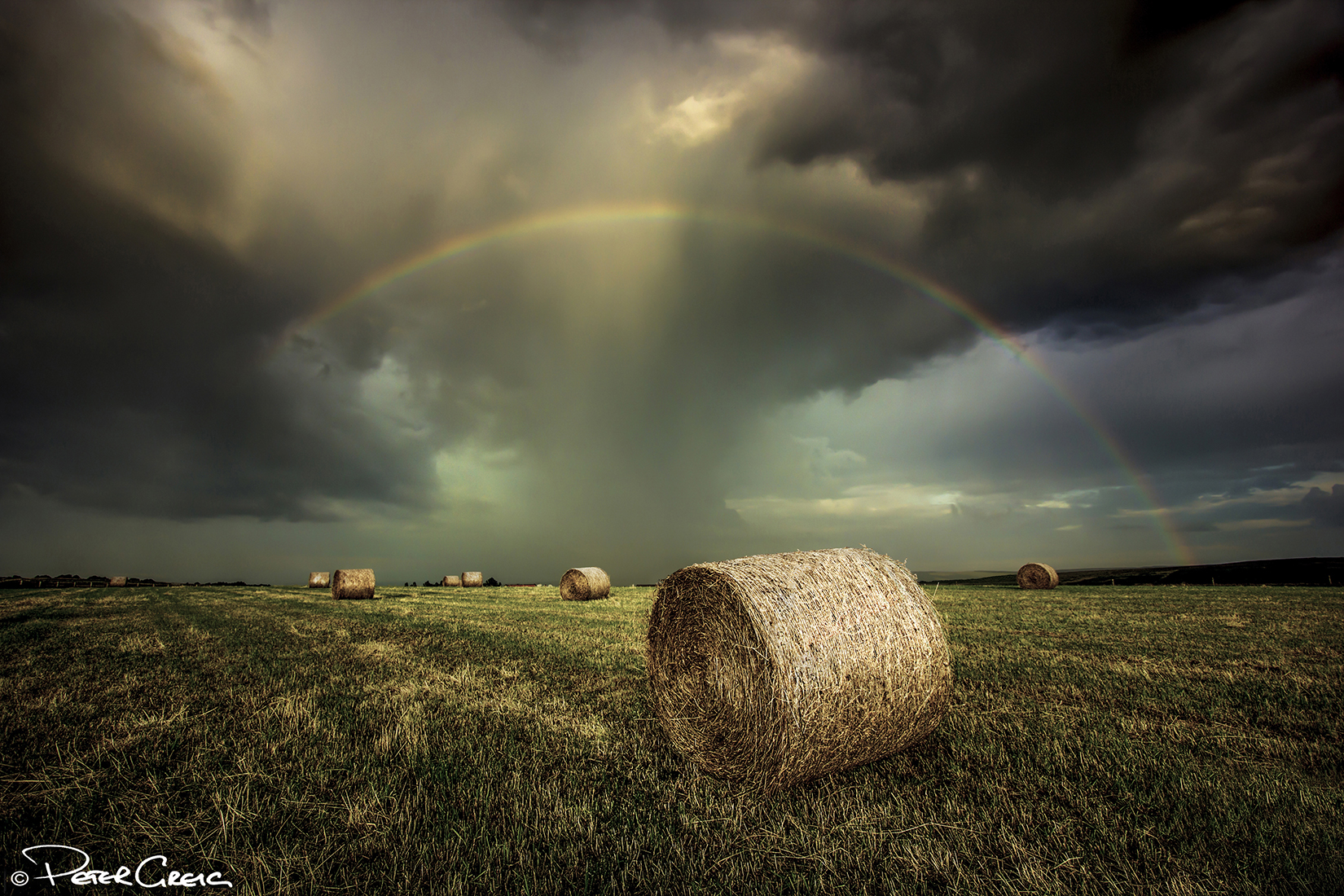 [box]
Enter TWiP's newest ViewBug photo contest:
"A Picture Is Worth A Thousand Lyrics"
We provide you with a song, you listen to it and interpret the song as best you can in a photo. This contest's song is: "I Believe I Can Fly" by R. Kelly, as performed by the artist Charice – you can watch her perform the song here.
Note: Entries for this contest will be accepted through August 31st. Enter NOW!
[button link="http://fvj.me/lyrics-contest" color="green" window="yes"]Enter The Contest![/button][/box]
Please Support our Sponsors:
Shutterstock.com
This episode is brought to you by Shutterstock.com. Find over 26 million stock photos, vectors, illustrations, and video clips. If you are looking for images for your website or blog, print ad, trade show swag or even apps, Shutterstock is the way to go. Over 10,000 new images are added each day. For 30% off your new account, go to Shutterstock.com and use offer code TWiP7.
Squarespace.com
This episode is also brought to you by: Squarespace, the all-in-one platform that makes it fast and easy to create a professional website, blog, portfolio, or online store.  For a free trial and 10% off your first purchase on new accounts, go to Squarespace.com, and use offer code twip7.
Connect with Our Hosts & Guests:
Steve Simon: website or Google+ or Twitter
Martin Bailey: website or Google+ or Twitter
Peter Greig: Facebook or Flickr
Frederick Van Johnson: www.mediabytes.com or www.twitter.com/frederickvan or Google+
Credits:
Pre-production by: Patrick Reed
Post production by: Suzanne Llewellyn & Vince Bauer
Bandwidth provided by: Cachefly
Intro Music by: Scott Cannizzaro
Image Credit: Peter Greig