TWiP 314 – Phlearning is Phundamental
[google1]
Host: Frederick Van Johnson
Episode Overview
Drumroll, please…. we announce the winners of our Landscape and Nature Contest!
We also announce a new TWiP photo contest entitled "A Picture is Worth a Thousand Lyrics"
Connected Data has given us 2 more Transporters to give away!
Plus an interview with Aaron Nace of Phlearn.com
An Interview with Aaron Nace 
This week, Frederick sits down with Phlearn.com founder Aaron Nace. A pro photographer and on-line photography teacher, Aaron's inspiring career spans from a beginning in design to an infatuation with image making.
His immense talent and relentless attention to detail come together resulting in Phlearn.com – an online resource where photographers can gain the training and professional-level skills to "live their creative dreams" through a library of both free and paid online tutorials.
Use the offer code TWIP20 for 20% off Phlearn purchases through July 12th!

Announcing TWiP's newest ViewBug photo contest:
"A Picture Is Worth A Thousand Lyrics"
We provide you with a song, you listen to it and interpret the song as best you can in a photo. This contest's song is: "I Believe I Can Fly" by R. Kelly, as performed by the artist Charice – you can watch her perform the song here.
Note: Entries for this contest will be accepted through August 31st. Enter NOW! Watch Frederick explain how he came up with this contest in the video below!
Enter The Contest!
The Landscape and Nature photo contest winning images: Congratulations to Peter Greig for his Grand Prize winning image chosen by Frederick Van Johnson and Brian Gudas (iAcrylic.net CEO).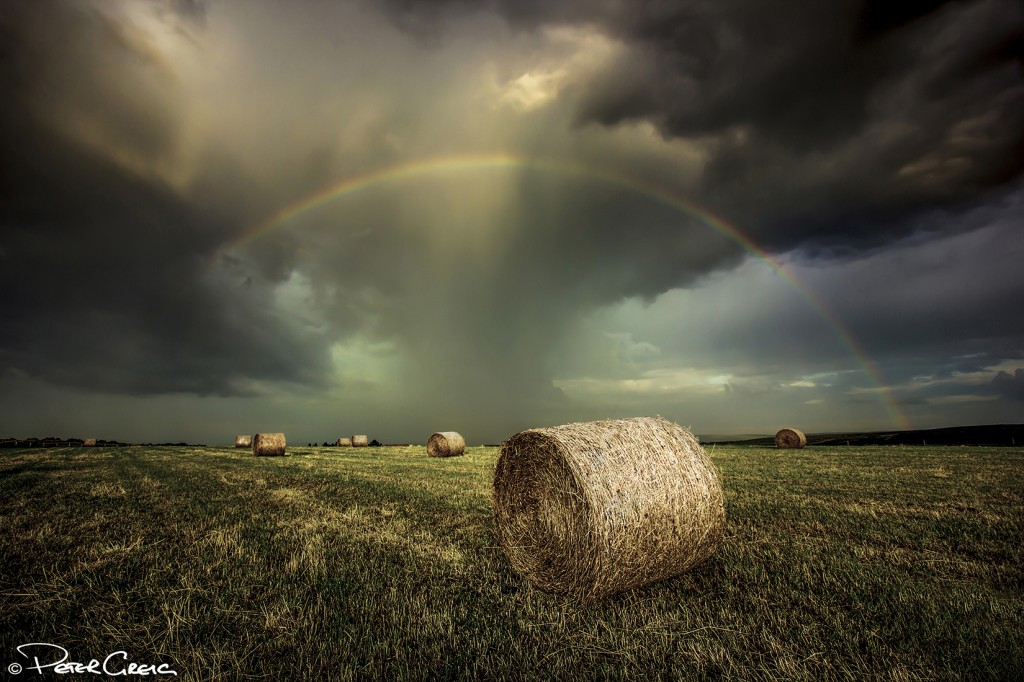 And congratulations to Jo Jo Cruzado for his People's Choice winning image.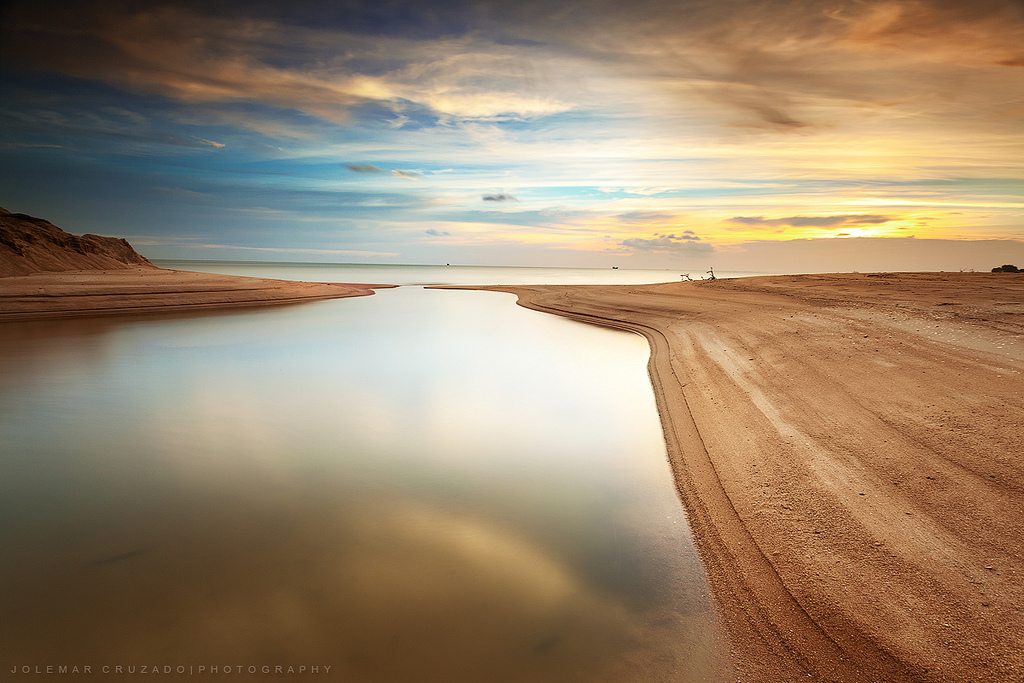 And a HUGE THANKS to the folks over at Connected Data! They're providing two Transporters for us to give away. Enter to win now!
a Rafflecopter giveaway
Connect with TWiP:
Frederick Van Johnson: www.mediabytes.com or www.twitter.com/frederickvan or Google+
Credits:
Pre-production by: Patrick Reed
Post production by: Suzanne Llewellyn & Vince Bauer
Bandwidth provided by: Cachefly
Intro Music by: Scott Cannizzaro