[google1]
Hosts: Frederick Van Johnson, Darlene Hildebrandt, Sara France and Martin Bailey
Episode Overview
This week on TWiP, we're diving into several great stories including: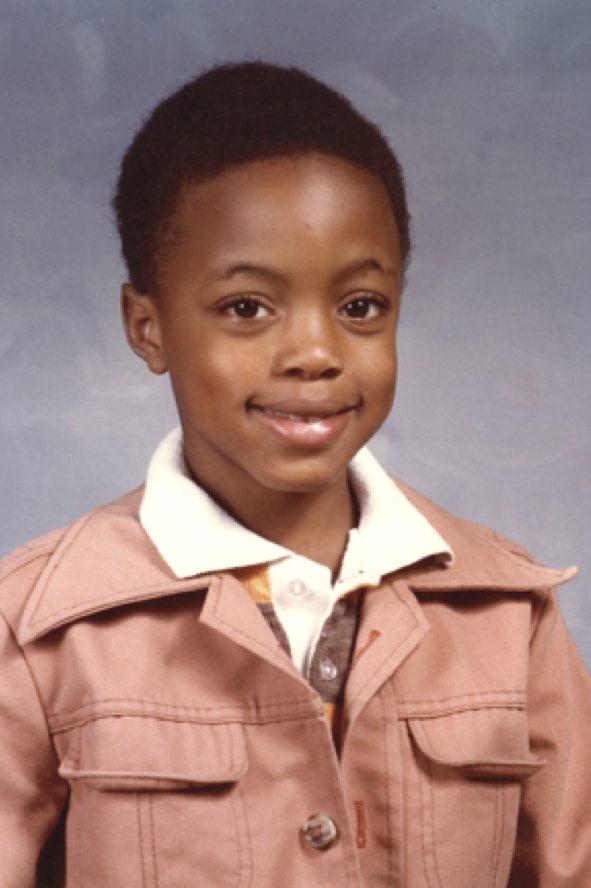 Sears and Walmart shut down their portrait studios
New app sells your Facebook photos without your permission
Just how far will you go to get the shot?
and an interview with Varina and Jay Patel
Darlene Hildebrandt, Sara France and Martin Bailey join Frederick to discuss these topics and much much more on this week's 302nd episode of TWiP.
(Frederick's first headshot – taken by Olan Mills – just a "few" years ago.)
[tabs style="default"]
[tab title="Top Stories"]
1. Sears and Walmart shut down their portrait studios (8:50)
2. New Facebook app sells your photos without your permission & Facebook 'Home' arrives (34:50)
3. How far will you go to get the shot? (55:30)
[/tab]
[tab title="Picks of the Week"]
Darlene: My little Canon "nifty fifty" 50mm f1.8 lens & the Nikon and Sony equivalents
Sara: PicTapGo iPhone App
Martin: Craft & Vision 2 – Another FREE ebook!
Frederick: PressGram (self-hosted WordPress Instagram-like experience)
[/tab]
[tab title="Other Links Mentioned"]
[/tabs]
Interview with Varina and Jay Patel
This week, Frederick sits down with husband and wife photography team Varina and Jay Patel for an informative and heartwarming discussion about how to get that great landscape shot. To learn more about Varina and Jay, check out their websites at photographybyvarina.com and jaypatelphotography.com.
[box]
Submit your photographs for "Critique of the Week"
Here are thumbnails of the images critiqued in this episode. The first photograph was made by Kevin Brown, and the second by Swen Halverson. Click to link to larger images, and be sure to join the conversation and add in your comments about the photographs.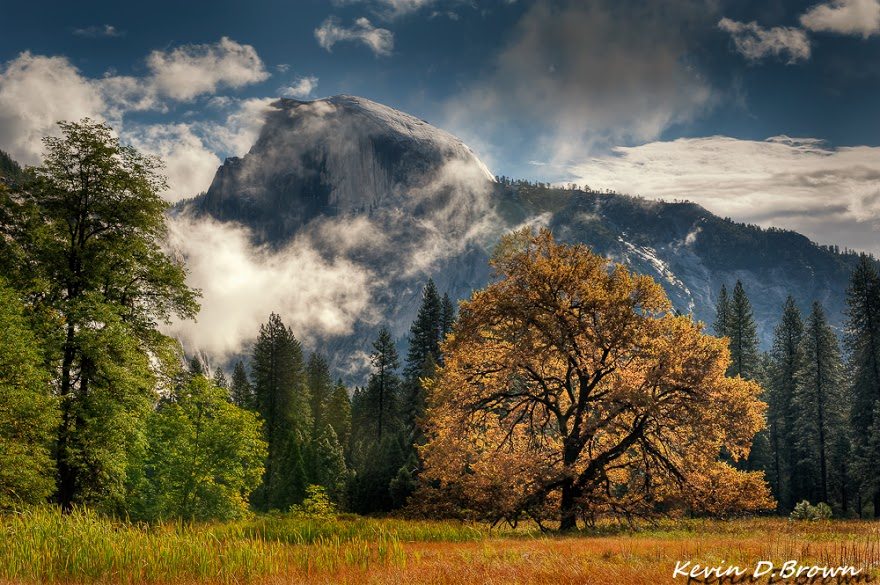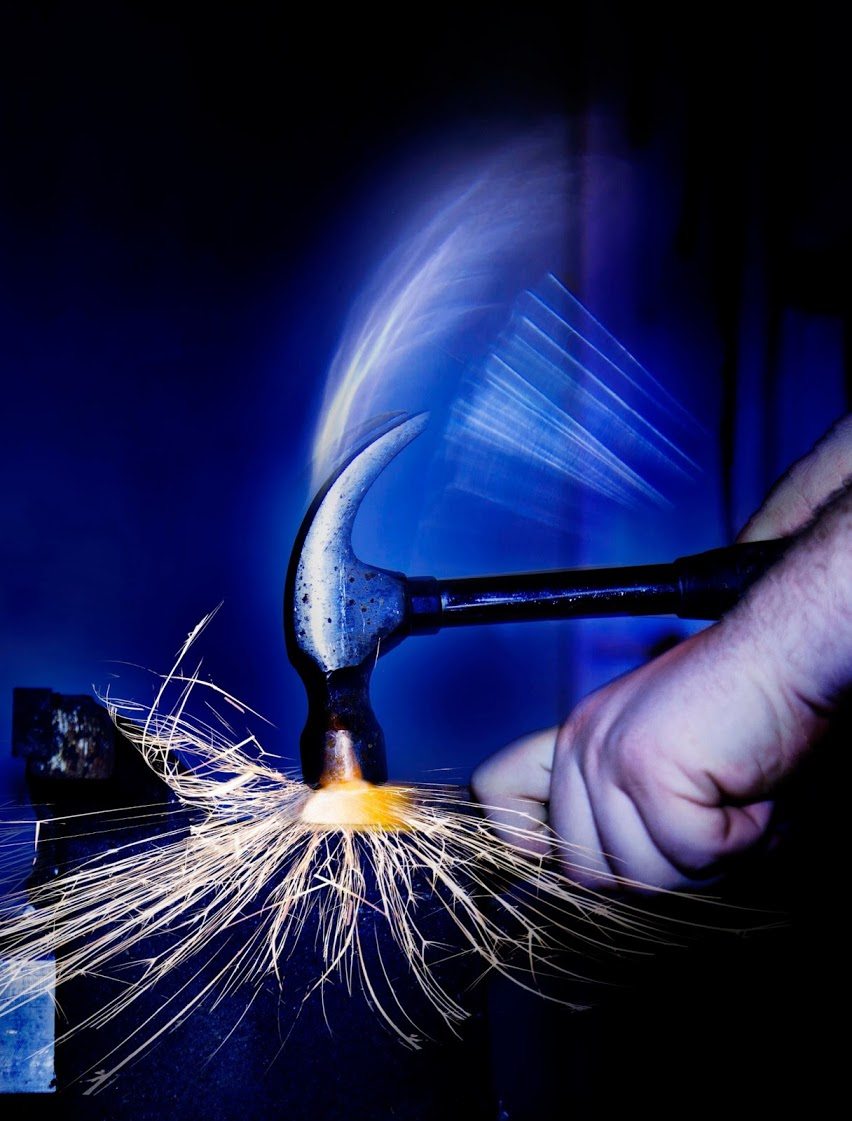 Be a part of This Week in Photo's newest segment. Post your best photo on the Google+ TWiP Community page and have the chance to be critiqued by the TWiP panel on an upcoming episode. Good luck!
[/box]
Please Support our Sponsors:
This episode is brought to you by Shutterstock.com.  Find over 20 million stock photos, vectors, illustrations, and video clips. If you are looking for images for your website or blog, print ad, trade show swag or even apps, Shutterstock is the way to go. Over 10,000 new images are added each day.  For 30% off your new account, go to Shutterstock.com and use offer code TWiP4.
Connect with Our Hosts & Guests:
Darlene Hildebrandt: Portfolio, Twitter, Google+
Sara France: portfolio, twitter, google+
Martin Bailey: portfolio, twitter, google+
Frederick Van Johnson: www.mediabytes.com or www.twitter.com/frederickvan or Google+
Credits:
Pre-production by: Patrick Reed
Post production by: Suzanne Llewellyn
Bandwidth provided by: Cachefly
Intro Music by Scott Cannizzaro
Photo Credits: Shutterstock