TWiP #257 – How To Look Like a Photographer
[google1]
Hosts: Frederick Van Johnson, Sara France, and Dave Dugdale
Episode Overview
This week:
Recapping the Google Plus Conference for Photographers
Facebook launches their own camera app
Hasselblad cuts prices on medium format cameras
How to look like a Photographer
Plus Frederick sits down to chat about Macro photography with Don Komarechka
Sara France and Dave Dugdale join Frederick Van Johnson to discuss these topics and more on this week's episode of TWiP.
A few weeks ago, Frederick recorded a Google+ Hangout with photographer Don Komarechka to talk about the wonderful world of Macro photography.
Check out some of Don's amazing snowflake images: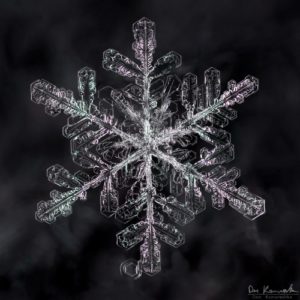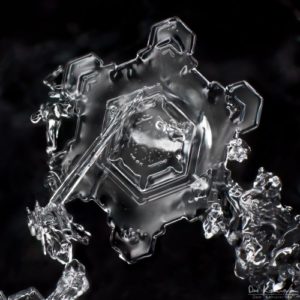 You can see more of Don's snowflake images at his new website Skycrystals.ca
Please Support our Sponsors:
This episode of TWiP is brought to you by Carbonite On-Line Backup. Automatic and secure backup for your home and small business computer files – starting at only $59 a year. Try it free at Carbonite.com.   Use the offer code TWiP and get 2 bonus months with purchase.
Connect with Our Hosts & Guests:
Don Komarechka: http://www.donkom.ca/ or Twitter
Sara France: http://www.sarafrance.com/ or Twitter or Google+
Dave Dugdale: http://www.learningdslrvideo.com/ or Twitter or Google+
Frederick Van Johnson: www.mediabytes.com or www.twitter.com/frederickvan or Google+
Credits:
Pre-production by: Bruce Clarke
Post production by: Suzanne Llewellyn
Bandwidth provided by: Cachefly
Intro Music by Scott Cannizzaro
Photo Credit: UggBoy♥UggGirl