Street Focus 52: Streets of the World – Cape Town, South Africa with Leon Oosthuizen
Street Focus 52 – Streets of the World: Cape Town, South Africa with Leon Oosthuizen
In this new Streets of the World segment of Street Focus I take you to Cape Town in South Africa. Your local street photography guide for this trip is Leon Oosthuizen.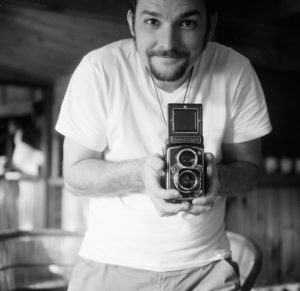 Who is Leon? "There has always been this urge for me to know and explore technically as well as creatively. I'd say I'm a good mix the two aspects that allows me to have a big pictures view, but get into the details to solve problems. I thought It would come through career in engineering, but fine art turned out to be the way for me since 1998; a language of pictures in stead of math. To me, photography offers the perfect middle ground between the two extremes. The photo-ninjas that inspire me most are Joseph Koudelka, Elliot Erwitt, Jean-Loup Sieff, David Goldblatt and Bill Brand
A good story is something almost everyone enjoys, yet few people do well at telling them. The stories i love most are the ones that happen within images, the ones that tell you more the longer you look. That might be a story of someones wedding, event, a product, company, person or place. Without that story, the interest is short lived and feels shallow to me. I think it is important that my personal work has elements of insight, character and wherever possible, humour – that's how I keep it honest and true to myself.
There is somethings special about shooting streets – its where people and places connect. For me,  street photos don't have to be candid. A fleeting moment of character shining through a smile is as much of an art on the street as a well-timed moment of not being noticed at all – its special when people have the freedom to just be themselves.
I shoot, teach, play and relate around image-making.
I offer customized and practical short courses as 1-on-1's or small groups with a common interest, so if ever you are about to come to Cape Town, email me for a photographically enjoyable tour our beautiful city."
Links to connect with Leon:
Website: www.leonslens.com
Email: leon@leonslens.com
Skype: woerwaks
Flickr: www.flickr.com/leonslens
Facebook page: www.facebook.com/love2shoot or Leon Oosthuizen
Instagram: leonoosthuizen
Book some time with him or join him and the @igerscapetown on an instawalk whenever you are in town!
Maps with locations mentioned on the show: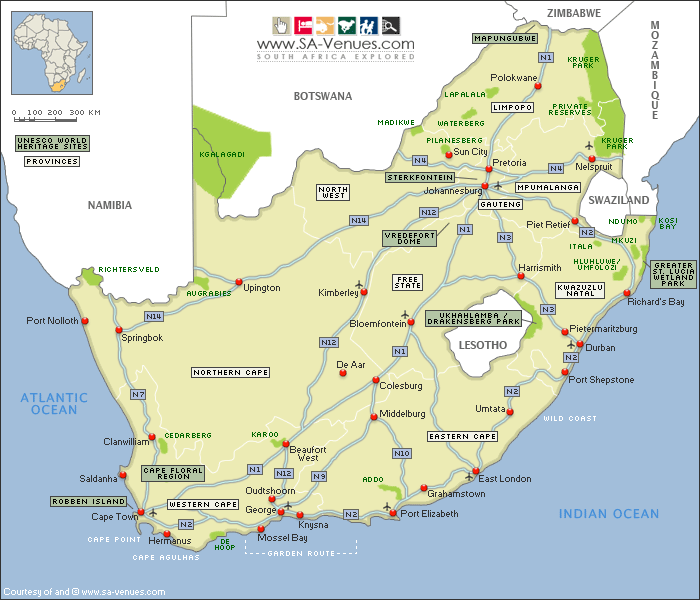 Street photographs from Cape Town by Leon Oosthuizen: