SmugMug Films – Behind the Scenes
Podcast: Download (Duration: 28:10 — )
In this episode, I sit down with Alastair Jolly and Anton Lorimer — the amazing (and surprisingly small) team behind
SmugMug Films
!
We discuss the "how" and "why" behind the project. As well as some of the challenges involved with producing award-winning films featuring world-class photographers in some of the most exotic locations on the planet. We also dive into some of the tools they employ to get the job done — on time and on budget.
Anton Lorimer, in his own words…
"I'm incredibly thankful to have the ability to create something from scratch. Each of the films I create is unique. They reflect the people and subjects I chase and document worldwide. And although the environments and stories may vary, there is always a constant passion. Passion for what they do, who they are, or what they value. I try to capture that.
My style incorporates a cinematic feel with a sense of movement, pace, and unique perspective. This approach enhances the story by creating a feeling, a mood, or an experience."
Alastair Jolly, in his own words…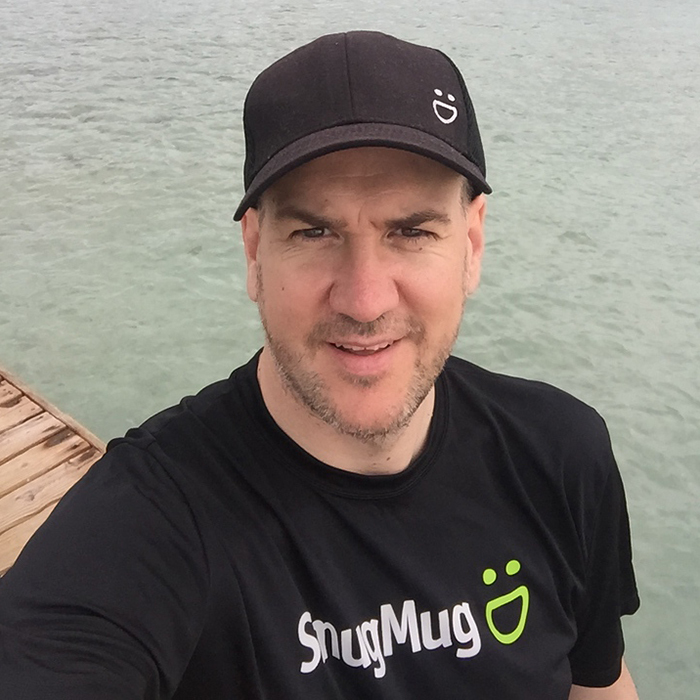 "I have been in the photography industry for over 20 years. Although I specialized in social and commercial photography throughout my professional career, I have always managed to find time to capture imagery for my own enjoyment and creativity. I find my creativity pulls me in different directions frequently while photographing.
I am as happy photographing long-exposure sea and cityscapes as I am in the middle of a vast landscape or, indeed, on a Photowalk around a city. Now with my roles at SmugMug & Flickr, I am very fortunate to travel frequently, work with the best photographers in the world, and always find time for just me and my camera."
Check out SmugMug films:
http://www.smugmug.com/films
---
Connect with Mike Mezeul II:
https://prints.mikemezphotography.com
https://www.flickr.com/people/mikemezphoto
SmugMug Films Trailer