Mindful Photography, with Kenna Klosterman
Podcast: Download (Duration: 53:33 — 61.3MB)
In this interview, CreativeLive's multi-talented Kenna Klosterman and I discuss photography education, finding your niche, and her intriguing "mindful adventures" trips. We also chat about gear acquisition syndrome, known as GAS, and how to combat it.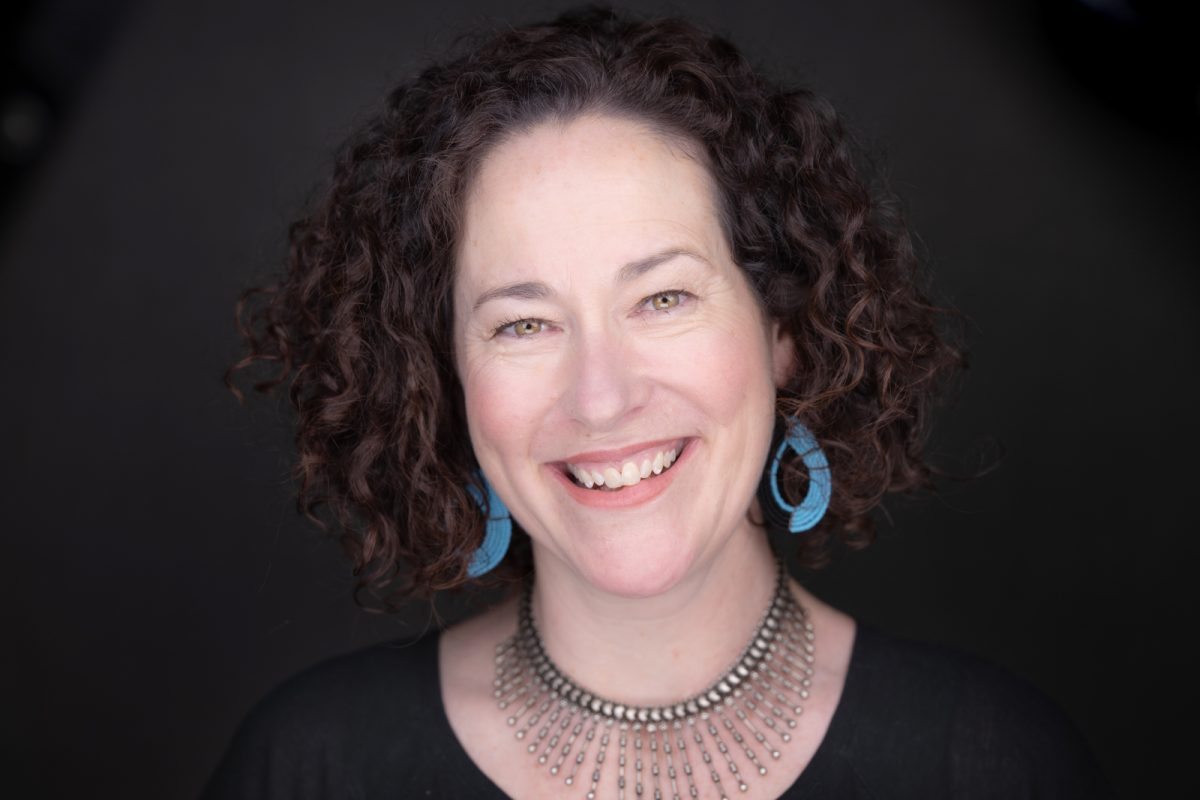 Kenna Klosterman is a travel photographer, global tour & retreat leader, podcaster, international MC, educator, and culture explorer. You also may know her as the Host of CreativeLive, the world's leading education platform for creatives and creative entrepreneurs
Hear stories from behind the lens and behind the lives of your favorite photographers, filmmakers and industry game-changers on her weekly CreativeLive podcast We Are Photographers.
Kenna also leads boutique photography tours and mindfulness retreats to countries including Cuba, Kenya, Tanzania, Bhutan, Nepal, Bali, Morocco, and Costa Rica. She's proud to give back by volunteering as a Tour Leader & Photo Educator for The Giving Lens.
Web: kennakphoto.com
Podcast: creativelive.com/podcast
Instagram: @kennaklosterman
Twitter: @kennakphoto
FaceBook: https://www.facebook.com/kennakphoto