Visual Momentum: How 37 Hours Can Change a Life – Generation TBD!
with Melissa "Bunni" Elian
Podcast: Download (Duration: 31:56 — 36.5MB)
In this interview, I sit down with Melissa "Bunni" Elian to discuss her on-going project "Generation TBD", and how being a Multimedia Journalist has allowed her to not only document and affect change in lives — but also her own. We discuss her personal journey into photography, and how she is able to mitigate some of the challenges that come with being a young woman of color — with a camera.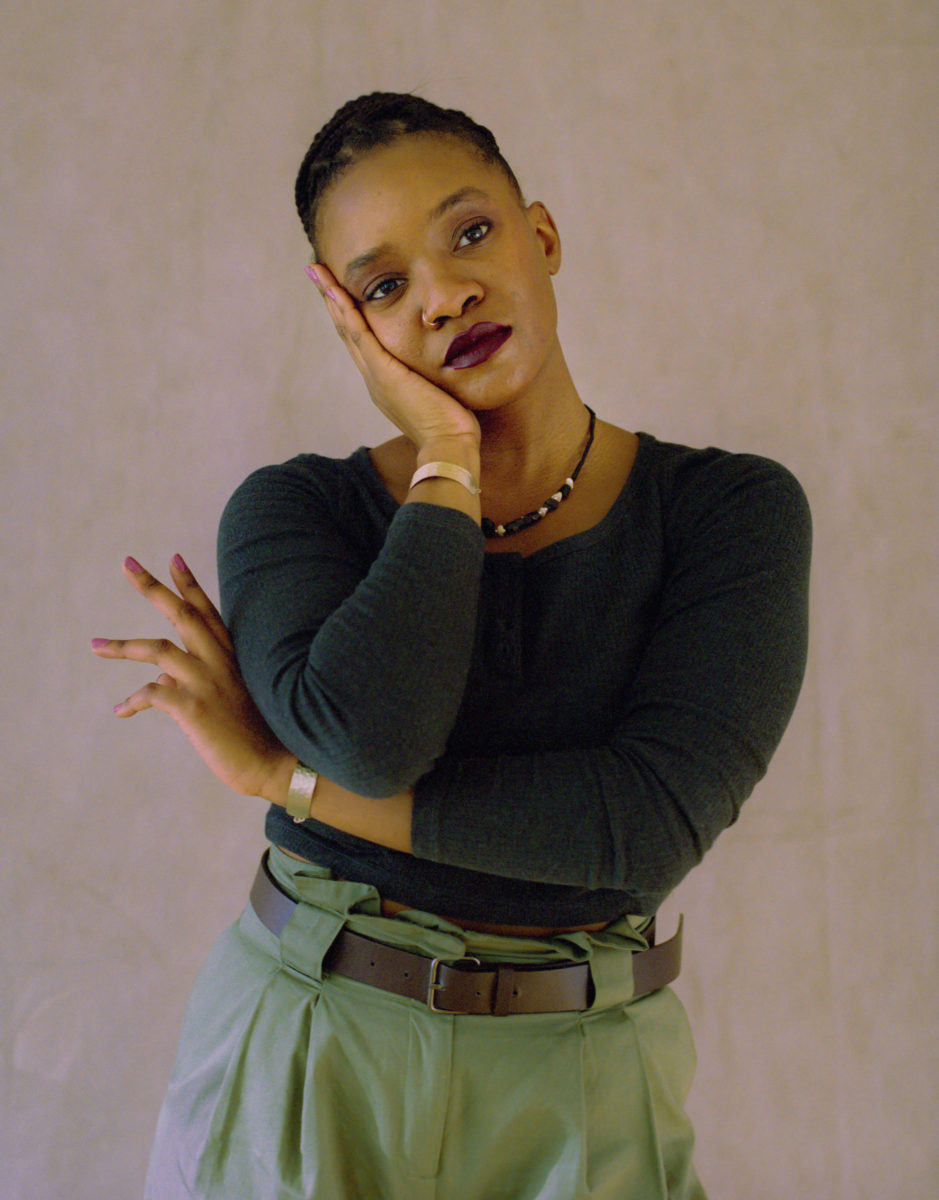 Bunni at The Photoblographer.com
The Phoblographer has posted a powerful article about Bunni and the Generation TBD project. Be sure to check it out over at ThePhoblographer.com. The site is an amazing resource for photographers of all types.
About Bunni
Bunni's work has been published in The New York Times, NBC News, Quartz, ESPN, NPR, BuzzFeed & Glamour. She's also produced work for various organizations like Google, The Equal Justice Initiative, and UN Women. Beginning with video in 2010 at The Journal News, in 2013 she began freelancing as a photojournalist.
After enrolling in Columbia Journalism School in May of 2016, she was hired as a Photo Editor by NBCNews.com, where she'd remain throughout the election year. She graduated in May 2019.
Bunni is an Alumni of the Missouri Photo Workshop.67 and Eddie Adams Workshop XXX, and also the recipient of a Pulitzer Center grant for a research trip to South Africa for her long-form multimedia analysis on the global impact of AFROPUNK.
About FUJIFILM North America Corporation (Fujifilm)
This interview is sponsored by Fujifilm North America
FUJIFILM North America Corporation (Fujifilm) is empowering photographers and filmmakers everywhere to build their legacies through sharing their stories. Grounded in its 85-year history of manufacturing photographic and cinema film, pioneering technologies in lenses and coatings, and driving innovation in developing mirrorless digital camera technologies, Fujifilm continues to be at the center of every storyteller's creative vision.
Pushing boundaries in digital photography and filmmaking innovations, Fujifilm's X Series and GFX family of mirrorless digital cameras and FUJINON lenses yield exceptional image quality for creators of all levels. Offering image clarity, advanced color reproduction technologies and a wide range of film simulations, Fujifilm's family of mirrorless digital cameras delivers on fulfilling their intrinsic mission of capturing and preserving moments for generations to come.
With a Fujifilm digital camera at your fingertips, you can seize the moment, share your story and build your legacy. Learn more on their website.
Like or follow us, and join the conversation on Facebook. Like us on Instagram, subscribe on YouTube and join the conversation on Twitter.
+ Instagram – http://www.instagram.com/thisweekinphoto
+ Twitter – http://www.twitter.com/thisweekinphoto
+ Facebook Group – http://www.facebook.com/thisweekinphotography
+ YouTube – http://www.youtube.com/thisweekinphoto
+ THIS WEEK IN PHOTO – https://thisweekinphoto.com
+ TWIP PRO – http://www.twippro.com
+ TWiP PRO SCHOOL – http://www.twipschool.com
+ TWiP MEETUPS – https://thisweekinphoto.com/meetups
+ PATREON – https://www.patreon.com/thisweekinphoto