Getting a New Perspective
Making the jump from amateur to pro with Chris Berry
Podcast: Download (Duration: 37:13 — 69.1MB)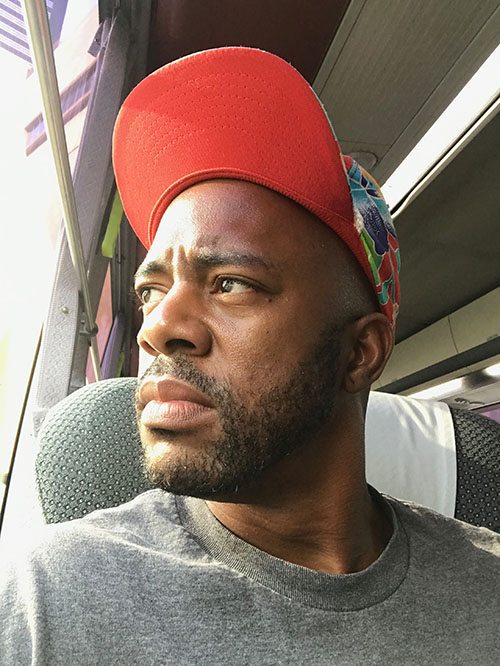 I've known Chris for a while now and
I interviewed him back in March of 2016
, and since then I have been personally inspired by watching his personal photographic journey unfold. When we met, he was the very definition of "advanced amateur" — that is, someone who is highly skilled but is creating simply for the love of — creating. rather than money. Chris has since seen demand for his work increase dramatically, and has increased his skillset accordingly. And as a result, he's now in the midst of making that all important transition from amateur photographer to professional.
We discuss what this transition means, and how he's managing the idea of putting a price tag on his work, and the responsibilities it all brings.
About Chris:
Chris is a realtor in Tucson, AZ. Up until recently, he as been enjoying photography as a hobby, but recently he has begun to sharpen his skills and shoot for fun, as well as profit. He is a licensed drone operator, and has shot for local realtors, agriculture, architects and small multi-media companies. He has also been contacted for drone work on weddings, and is a self professed tech nerd who loves all things DJI and Apple.