TWiP Talks 12: Enlight – A Future of Mobile Photography
[smart_track_player url="http://media.blubrry.com/thisweekinphoto/p/content.blubrry.com/thisweekinphoto/TWiP_Talks_12_Zeev_Farbman.mp3″ color="6a1915″ title="Enlight – A Future of Mobile Photography" artist="TWiP Talks 12″ ]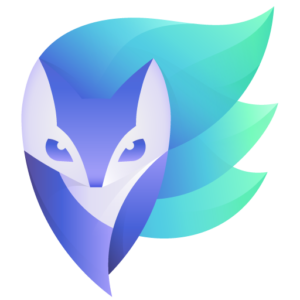 In this episode of TWiP talks I sit down with Zeev Farbman, CEO of
Lightricks.com
, makers of the iOS application
Enlight
. We talk about their amazing new app, as well as some forward-looking discussion on the future of computational photography as applied to mobile devices and mirrorless cameras of the future.
Lightricks was founded in January 2013 by five entrepreneurs with comprehensive knowledge in the fields of computer graphics, image processing, machine learning and artificial intelligence, who left promising careers in order to realize their dream.
With a cumulative 30 years in academics and professional experience in companies such as Microsoft, Google, and Adobe, they had grown frustrated with the gap between state-of-the-art algorithms developed in the academia and the lack of powerful and user-friendly image editing tools available in the mobile market.
They founded Lightricks to change all that, and Enlight is a step in that direction.
Masking
Refit
Masking