Data Storage for Photographers, with Jeffrey Totaro
Podcast: Download (Duration: 1:05:46 — 75.3MB)
Architectural photographer and long-time friend of TWiP Jeffrey Totaro joins the podcast to share his experiences building a redundant, bulletproof storage solution for his high-end photography business. Jeffrey presents a concise and detailed look at how he solved the ever-present storage issue.
About Jeffrey Totaro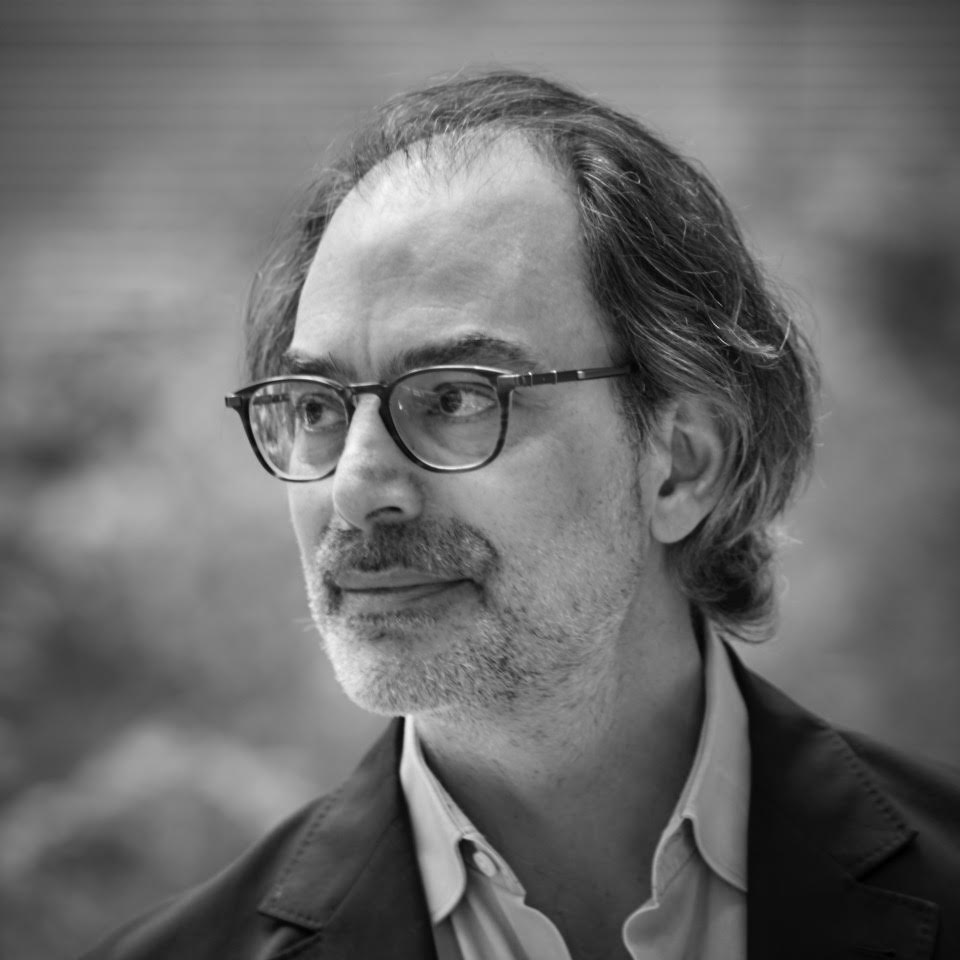 Jeffrey Totaro has had a life-long interest in design and construction. Before becoming a photographer, he worked as an architect and structural engineer for a prominent Philadelphia firm. During his education and early career, his strong interest in design was coupled with an interest in photographing architecture and interiors. A self-taught photographer, Jeffrey transitioned to professional photography in 1996 and has since built an impressive portfolio of commercial, residential, and institutional photography for leading firms in Philadelphia, Boston, New York, Washington DC, and elsewhere.
Jeffrey holds an architectural engineering degree from Drexel University. He has served as co-chair of ASMP's Architectural Specialty Group, a worldwide society of professional architectural photographers. From mid-2006 to mid-2008, he collaborated with Esto Photographics, one of the world's leading providers of architectural stock photography. He has been a co-instructor for a workshop in Chicago with camera manufacturer Phase One. Also, he teaches an annual week-long workshop in architectural photography for the Palm Beach Photographic Workshops.
Links mentioned in the presentation:
Synology (filtered for BTRFS & Snapshots)
SpaceRex Website:
SpaceRex YouTube:
OWC SSD Raid
ChronoSync (for backup on location to an external drive)
Unifi
Unifi UDMPro Set-up

Contact Jeffrey:
Jeffrey Totaro
http://www.jeffreytotaro.com
Jeffrey's Instagram
https://www.instagram.com/jeffreytotaro/
Jeffrey's Annual Workshop:
https://www.workshop.org/calendar/in-person-architectural-photography-in-the-digital-realm/