Capturing Cancer: Erica Robinson's 'Under the Pencil' Project – ep 821
A Journey of Heart & Art
Podcast: Download (Duration: 1:05:34 — 75.0MB)
I recently had the privilege of speaking with the incredibly talented Erica Robinson, a traveler, educator, and storyteller who has embarked on a deeply personal project titled '
Under the Pencil
.'
Through this project, Erica shares her intimate journey with cancer and opens a platform for other women to express their unique experiences.
Drawing parallels between her competitive swimming days and her battle with cancer, Erica's story is one of resilience, community, and the power of personal representation.
In this episode of TWiP, we dive deep into the emotions, insights, and inspirations behind 'Under the Pencil.
The Under the Pencil Event
November 5th, 2023
2-5 PM PST
Bivouac Ciderworks
3980 30th Street
San Diego, CA 92104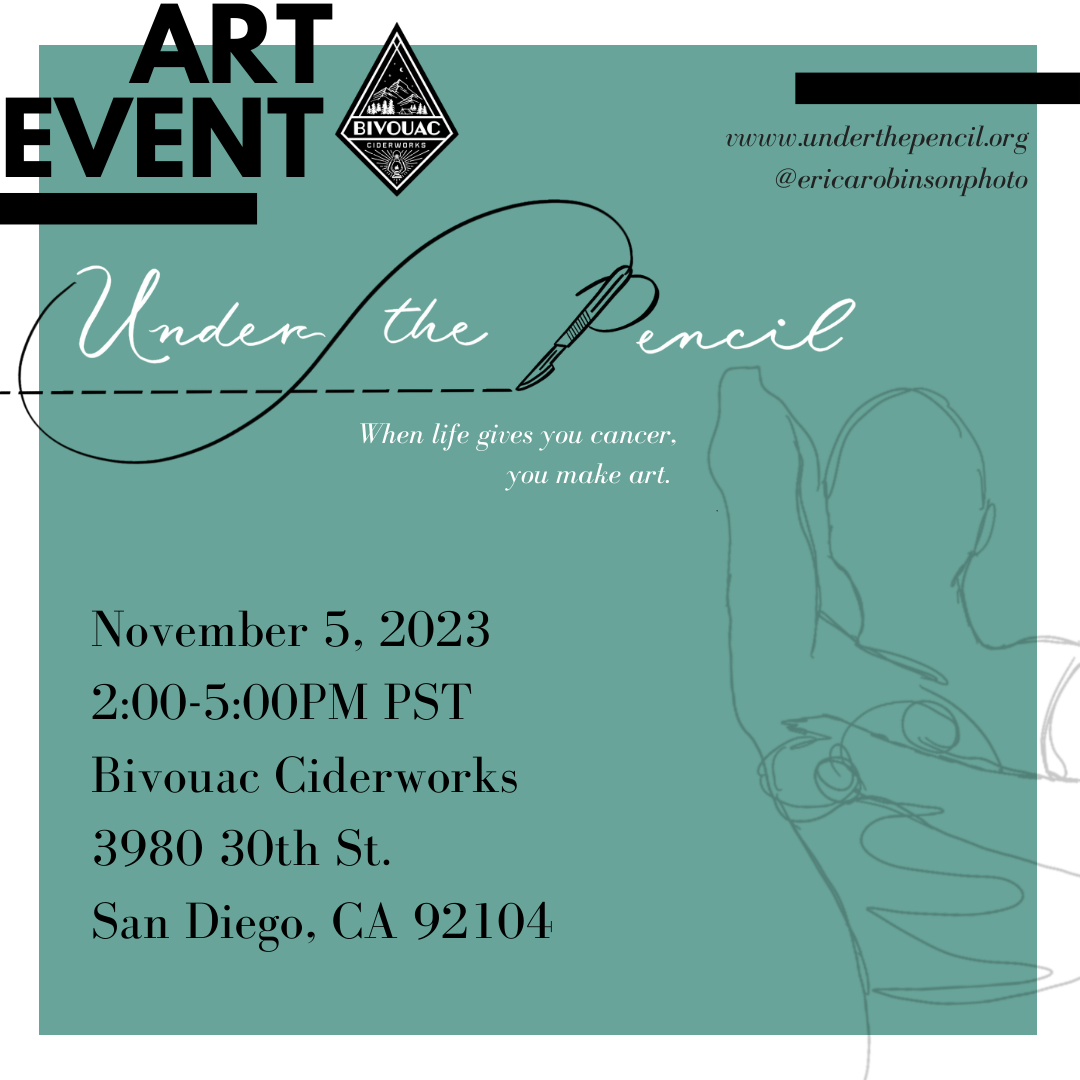 About Erica Robinson (from her "About" page):
I won't write this out like a dating profile or write some perfect euphoric poem expressed on every Instagram post you see. But what I will tell you is that my life is in pictures. I travel around the US as a National Technical Representative and worldwide for my soul. I am most fulfilled when passing along my knowledge and experiences through images, seminars, and workshops.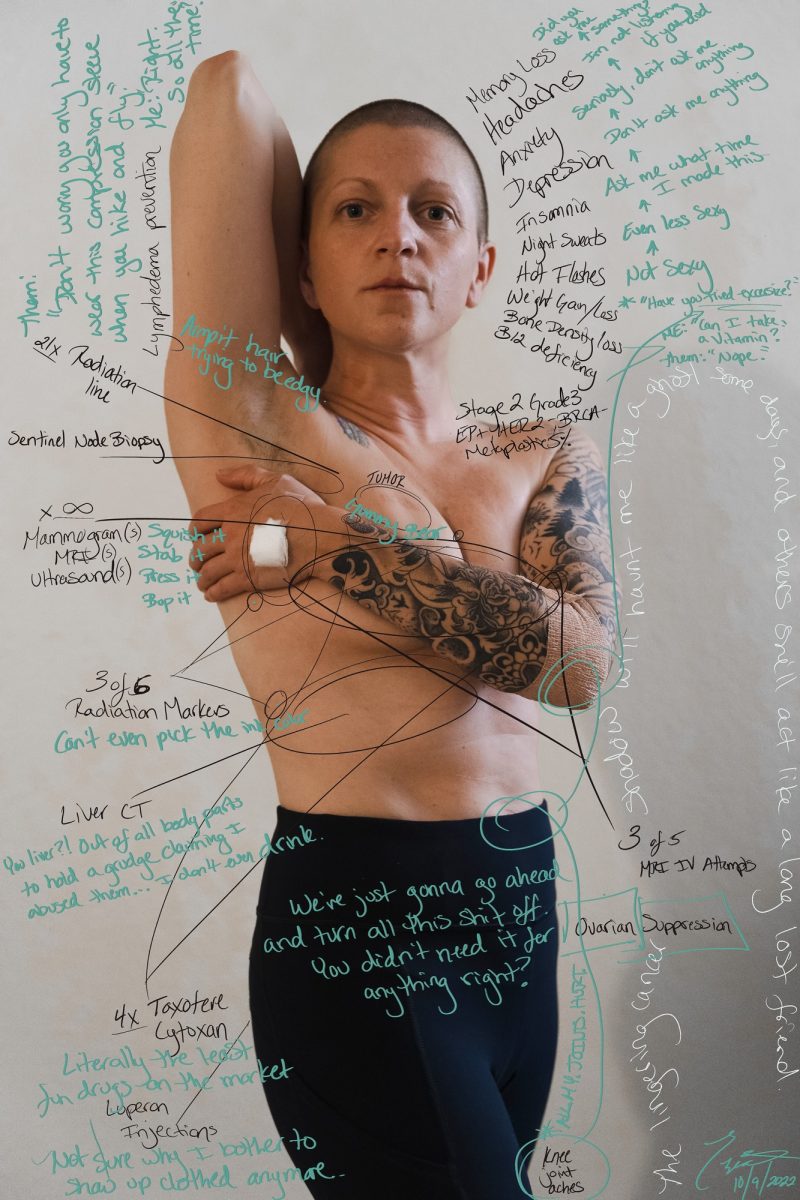 I hope one little tip or story will encourage you to explore, dare dance with a stranger, or inspire a new challenge in your photography and travel journey. Because this is an "about me" after all, when I'm not behind the camera, you can find me lifting heavy things, spending money at REI, attempting to learn Bachata, solving humanity's most significant problems in my head, admiring those who speak multiple languages, and creating a life on two coasts.
https://www.ericarobinsonphoto.com/Under-the-Pencil-Cancer-Project