Becoming a Photographer + Director in Los Angeles, with Claire Lejeune
Podcast: Download (Duration: 32:43 — 37.5MB)
In this interview photographer and director Claire Lejeune discusses her career path to becoming a sought-after creative in one of the most competitive and challenging towns in the world — Los Angeles, California. We discuss some tips newer photographers can employ to follow in her footsteps. Along with a nice helping of photography talk, we also explore the world of directing!
About Claire: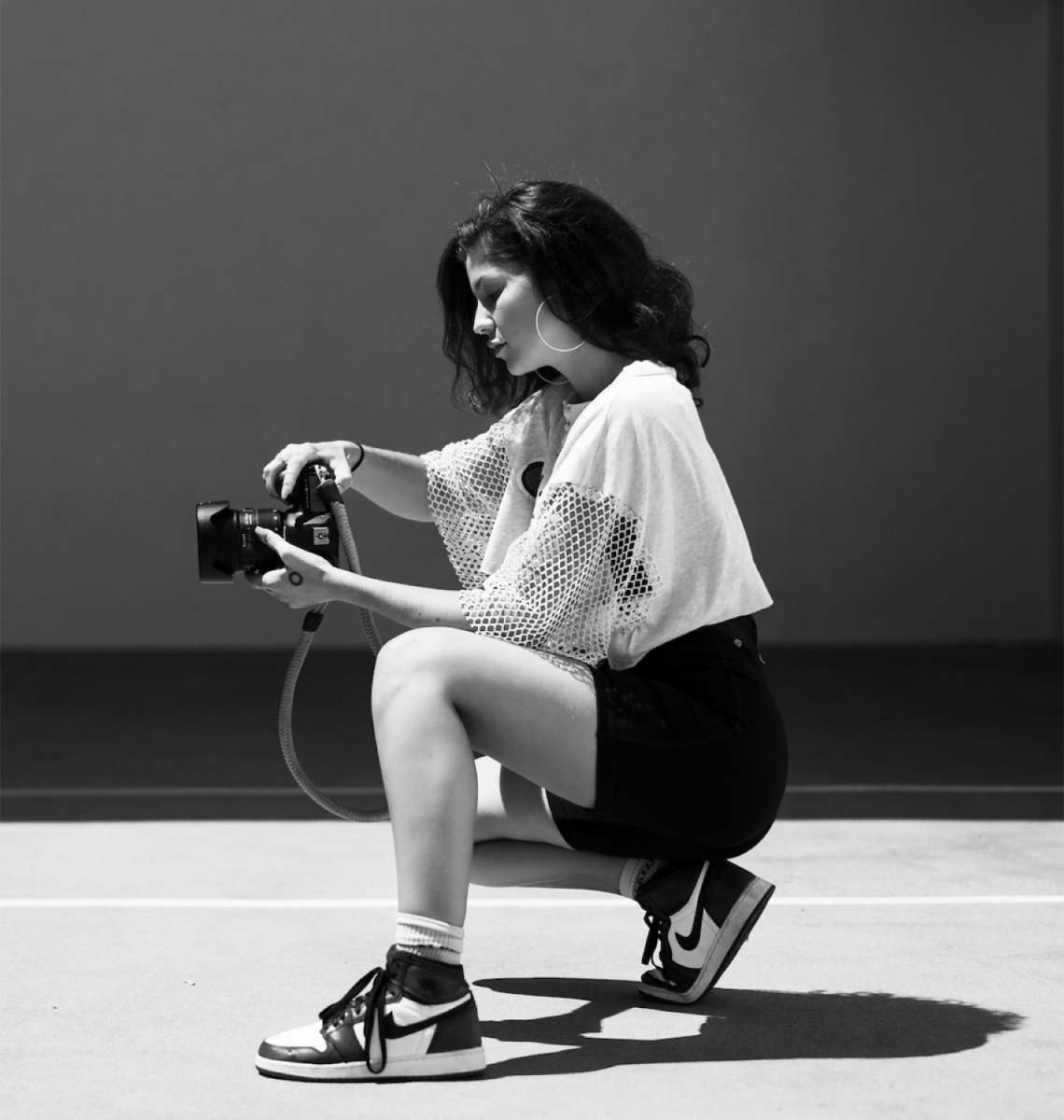 Claire has been a pro photographer + director for over 6 years now and is based out of Los Angeles California. She specializes in photography, product content development, and social media marketing + strategy. She aims to push the limits of branded content and give brands a modern and updated look while striving for genuine connection through photo and video production.
"There is power in holding a camera and how the world changes once you acquire that power." — Claire Lejeune

Some of Claire's passions include traveling (17 countries and counting) and music (too many festivals and concerts to count). Claire is a passionate and strong-minded woman, eager to change the world with her thought-provoking photography and love of art and humans.
Her friends call her "baguette" as she originates from Paris France and has created a brand around her funny Instagram username.
http://www.ladybaguette.com/portraits
https://www.instagram.com/ladybaguette
---
This Week in Photo is made possible by our amazing partners!
MPB.com: The world's largest online platform for buying and selling used photo and video kit.

http://thisweekinphoto.com/mpb
Zenfolio: Discover a professional photography website solution to Show, Share & Sell your images and grow your business. Try Zenfolio for $1 for 1 month.

http://www.thisweekinphoto.com/zenfolio1