Apple's Scary Fast M3, and using iPhone 15 Pro MAX to shoot the announcement! – ep 824
Podcast: Download (Duration: 1:07:34 — 77.3MB)
This week on TWiP, I am joined by the illustrious Mike "Sharky" James to unravel some riveting tales from the photography and tech world.
We dive into a discussion on Apple's latest MacBook Pro models powered by the groundbreaking M3 processor, heralded for its "Scary Fast" performance. The surprise didn't end there; Apple revealed that the announcement video was filmed entirely on an iPhone 15 Pro Max, showcasing its formidable capabilities.
Wrapping up, we examine President Biden's new executive order aimed at propelling the "safe" development and advancement of artificial intelligence.
Join us in dissecting these intriguing stories and more on TWiP!
About my guest, Sharky James:
Sharky James is a seasoned photographer and communicator in digital imagery. Best known as the host of the Lens Shark Photography Podcast (formerly the PetaPixel Photography Podcast), he has shared insights, tips, and industry news with listeners from around the globe.
Website:  LensShark.com
Socials: @LensShark on Instagram, Twitter, Vero, Threads & Facebook
Podcast:  Lens Shark Photography Podcast
---
Flickr, Rivian, and the Conservation Alliance!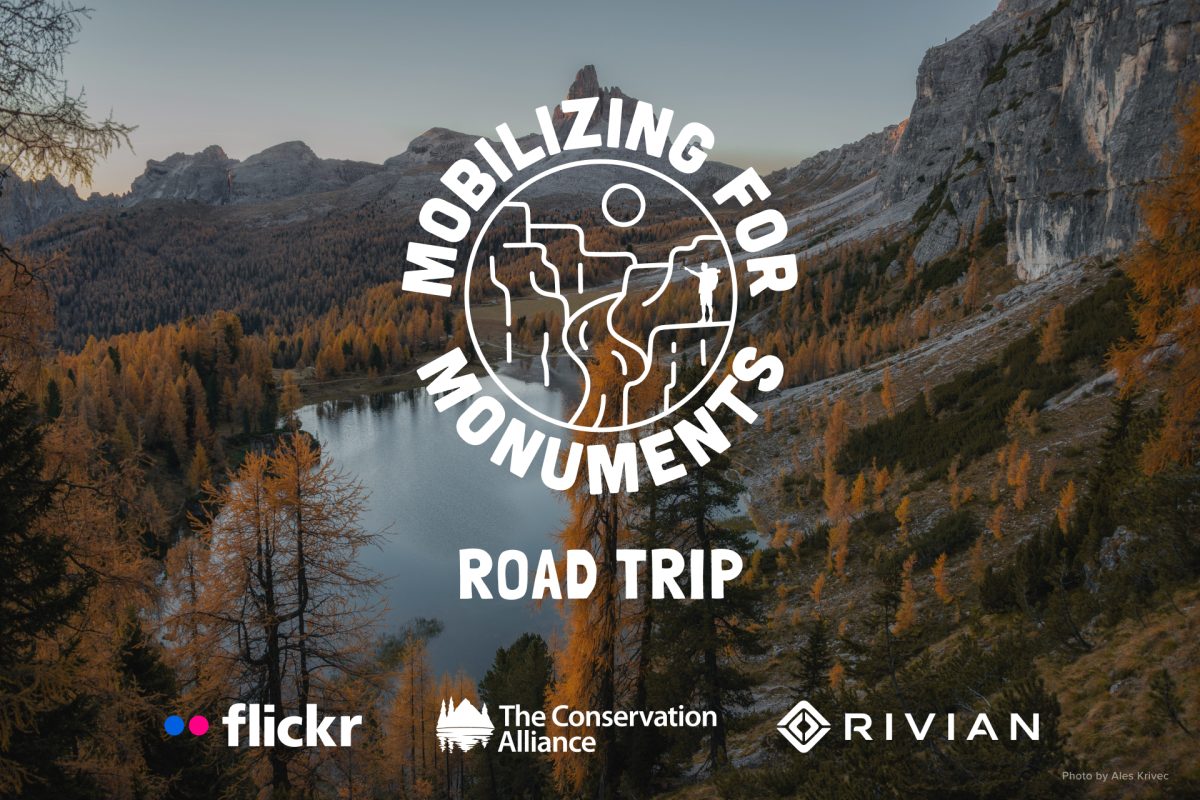 Flickr is hitting the road with The Conservation Alliance and Rivian for a five-day photo expedition from Colorado to California, showcasing the beauty and significance of our public lands through the lens of our talented photographers.
As part of the Mobilizing for Monuments movement, this journey is more than just capturing stunning landscapes—it's about storytelling and highlighting the profound role of photography in advocating for conservation and community.
Rivian's electric vehicles will drive us sustainably across these picturesque terrains while our photographers bring to light the stories of local communities and the importance of monuments.
Join us and witness the power of photography in preserving and celebrating our natural world.
Learn more on the Flickr Blog.