Alastair Jolly to Join TWiP as Co-Host! – ep 817
Podcast: Download (Duration: 56:45 — 65.0MB)
This is excellent news for TWiP listeners and photographers! In a recent interview, I announced Alastair Jolly will join me as a co-host on the podcast. Alastair's inclusion will bring fresh perspectives, valuable insights, and a wealth of experience.
A Glimpse into Alastair Jolly's Journey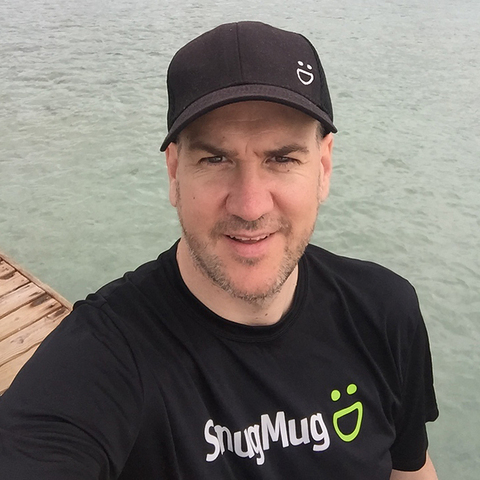 Alastair Jolly's name is no stranger to the world of photography. With a rich photography history, Alastair has captured moments, stories, and emotions through his lens, leaving an indelible mark on the industry. His passion for photography is evident in every frame, and his dedication to the craft is commendable.
But Alastair's journey doesn't stop at being behind the camera. He has also had a remarkable career at SmugMug, a platform known for its photo storage and sharing capabilities. At SmugMug, Alastair plays a pivotal role in overseeing the company's business development efforts, contributing to its growth, and ensuring photographers worldwide have a reliable platform to showcase their work and connect with their audience.
A bit about Alastair
Alastair has been active in the photography industry for over two decades. While specializing in social and commercial photography, he's also dedicated time to his creative projects, displayed under AMJ Visuals. His work ranges from long-exposure sea and cityscapes to vast landscapes and street photography.
In his roles managing business development for SmugMug & Flickr, producing SmugMug Films, and now co-host on TWiP, Alastair has had the opportunity to travel and engage with a diverse group of photographers. In addition to his family and work obligations, he always finds time to dedicate to his photography.
---
In our interview, we dive into Alastair's experiences, his views on the state of photography, and how he will contribute to the podcast. With Alastair on board, listeners can look forward to engaging discussions, expert insights, and a renewed energy on the podcast.
Stay tuned for more episodes, and join me in welcoming Alastair Jolly to "This Week in Photo"! 👏🏾
Alastair's website: https://amj.smugmug.com
SmugMug: http://www.smugmug.com