AI and the Retoucher
Embracing our new reality with Pratik Naik
Podcast: Download (86.9MB)
📸🤖 This week, I talk AI with Pratik Naik, one of the most influential figures in high-end retouching and photography.
In this in-depth interview, Pratik and I dive into the fascinating intersection of Artificial Intelligence and Photography. Pratik shares his unique insights on how AI is revolutionizing the field, from automated editing to AI-generated compositions, and what it means for photographers and retouchers around the globe.
With his years of experience in the industry, Pratik provides a balanced perspective on the potential benefits and challenges that AI brings to the table. He also discusses the future of photography in an AI-driven world and how photographers can adapt and thrive in this rapidly changing landscape.
We also touch on Pratik's journey, his creative process, and how he has incorporated AI into his work. This is a must-watch for anyone interested in the future of photography, the impact of AI on creative industries, or those who admire Pratik's incredible work.
Did Pratik photograph, or "Prompt" this image?: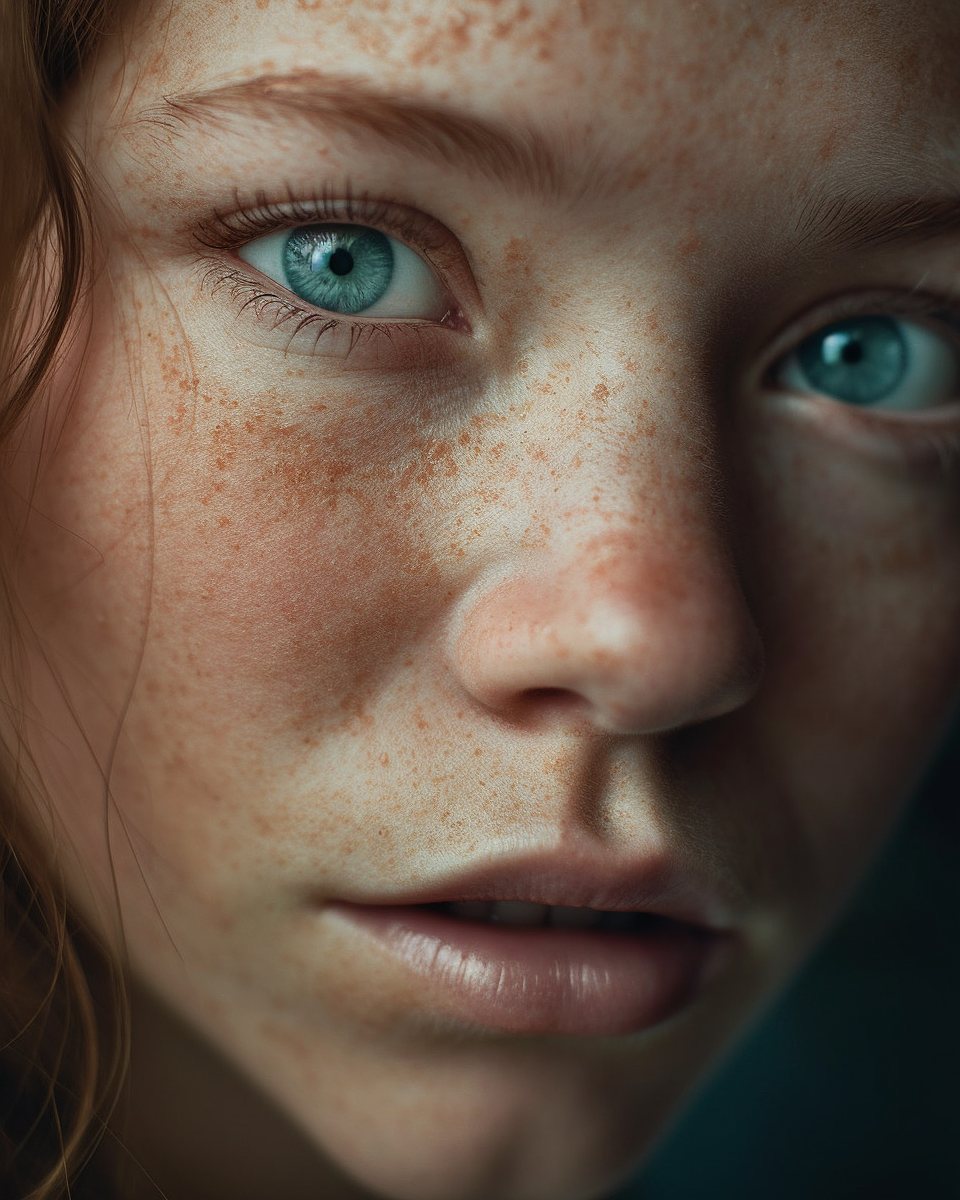 Connect with Pratik!
Threads: https://www.threads.net/@solsticeretouch
Intagram: http://www.instagram.com/solsticeretouch
Twitter: http://www.twitter.com/solsticeretouch
Web: http://www.solsticeretouch.com