TWiP Weddings 021: Business Action Planner with Corwin Hiebert
[smart_track_player url="http://media.blubrry.com/thisweekinphoto/p/content.blubrry.com/thisweekinphoto/TWiP_Weddings_021.mp3″ color="6a1915″ title="Business Action Planner with Corwin Hiebert" artist="TWiP Weddings 21″ ]
Business Action Planner with Corwin Hiebert
Corwin Hiebert is a management and marketing specialist who works with photographers and other creatives to help them build successful creative businesses. On this episode, Corwin joins us to discuss his latest tool – The Business Action Planner for Photographers.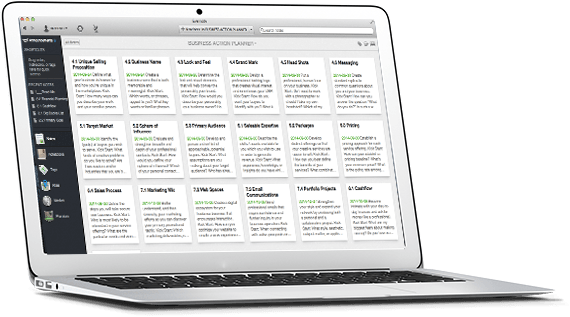 The Business Action Planner Toolkit is a self-paced resource that you can use to bring structure and focus to your business building efforts. In comparison to a traditional business plan, a business action plan is very different:
This is for you, something to have at the ready to help you achieve your dreams. It's a toolkit for creating a manageable and serviceable structure for your hopes and dreams. This wasn't always a self-help toolkit. In past years it was an expensive consulting package, but now it's accessible to everyone.
Links Mentioned
Picks of the Week
Connect with Us
We want to hear from you. Your questions and comments will provide direction for the show and will inform future topics. Send in your question and it may end up being answered on the show. Submit your questions for the show by sending us an email at twipwed@thisweekinphoto.com. You can also post a Tweet using the hashtag #twipwed. You can also follow us on Instagram at www.instagram.com/twipwed. You can also interact with us on our new Facebook group – https://www.facebook.com/groups/twipwed/
---
TWiP Weddings is sponsored by:
Squarespace
Start building your website today at Squarespace.com and enter the offer code "WED" at checkout to get 10% off. Squarespace…Build it Beautiful!
---
Connect with our Hosts & Guests