TWiP Talks 58: Inside Zenfolio with Arnaud Collin
Podcast: Download (Duration: 30:02 — 41.3MB)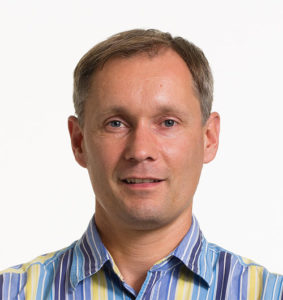 In this interview I travel to
Zenfolio
HQ in Menlo Park, California to sit down with the company's general manager Arnaud Collin. We discuss the past, present and future of Zenfolio as well as some of the projects they're currently focusing on.
"Zenfolio is the leading web platform that allows pro photographers to host, showcase and sell their photos online."
Arnaud is a former eBay executive with a strong track record of success in product innovation, marketing, and business operations. He has over 15 years of experience in ecommerce and Consumer Internet in both start ups and large organizations. Arnaud is French and has worked across Europe and in Australia before moving to California 8 years ago. He received a Master's Degree in Strategic Management from HEC School of Management, the French leading business school.
Arnaud enjoys traveling – he has visited more than 40 countries, and enjoys extreme experiences – he is a certified scuba diver and sky diver, and he loves spending time with his family – he is the proud father of 3 young children.