TWiP Talks 40: Inside the Wedding School with Susan Stripling
[smart_track_player url="http://media.blubrry.com/thisweekinphoto/p/content.blubrry.com/thisweekinphoto/TWiP_Talks_40_Inside_The_Wedding_School_with_Susan_Stripling.mp3″ color="6a1915″ title="Inside the Wedding School with Susan Stripling" artist="TWiP Talks 40″ ]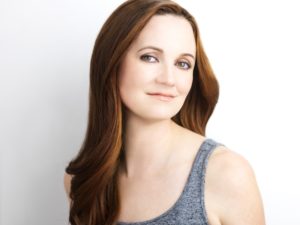 In this interview I sit down with Susan Stripling, co-founder of the newly launched "The Wedding School". We discuss the inception of this school, their approach to online education, and what learners can look forward to in the coming months!
Susan has been photographing weddings for almost fifteen years. She's won multiple awards at the WPPI 16×20 print competition including the Grand Award in Wedding Photojournalism and the Grand Award in Weddings. This year she reached Triple Master status at WPPI, something she is quite proud of. Susan has been an educator for Photo Plus, WPPI, PPA, and Creative Live.
The Wedding School to bring real, honest education to wedding photographers worldwide. Susan likes reading, annoying people by talking about Crossfit, trying to persuade everyone in the world to listen to Hamilton, watching horror movies, sleeping with the lights on, and spending time with her husband, stepkids, daughters, and Chloe the dog.
The Wedding School : theweddingschool.net
Her site : susanstripling.com
Her Instagram : @susanstriplingphotography