TWiP PRO Photo Critique 84 – Self-Portraiture!
feat. Frederick Van Johnson and Troy Miller
This week's photo critique was about Self-Portraiture! Many thanks once again to Troy Miller for his expert co-critiquing skills!
And congratulations to member Alicia Lozier for submitting this week's favorite! Next week's topic is THINGS YOU CAN DRINK!
Connect with Troy Miller at: http://www.spicyjello.com
This week's favorite by member Alicia Lozier!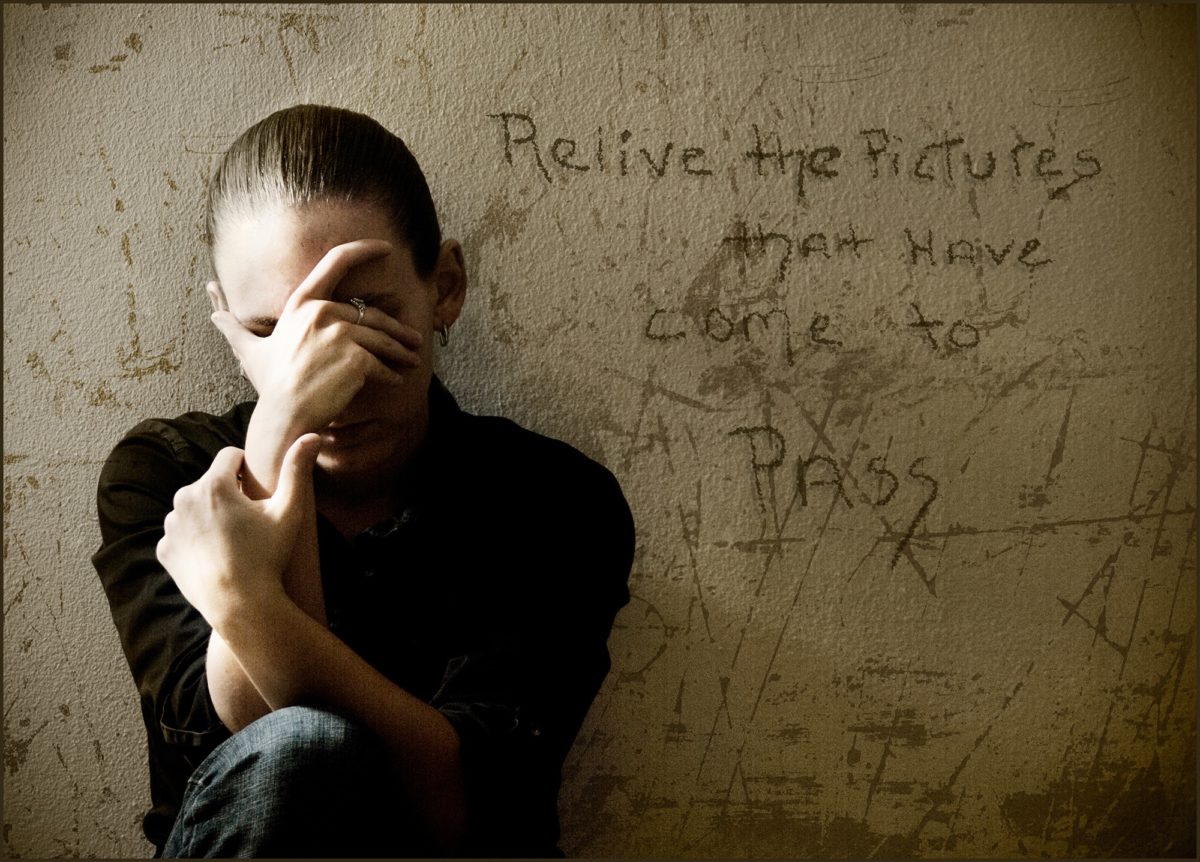 ---
+ Instagram – http://www.instagram.com/thisweekinphoto
+ Twitter – http://www.twitter.com/thisweekinphoto
+ Facebook Group – http://www.facebook.com/thisweekinphotography
+ YouTube – http://www.youtube.com/thisweekinphoto
+ THIS WEEK IN PHOTO – https://thisweekinphoto.com
+ TWIP PRO – http://www.twippro.com
+ TWiP PRO SCHOOL – http://www.twipschool.com
+ TWiP MEETUPS – https://thisweekinphoto.com/meetups
+ PATREON – https://www.patreon.com/thisweekinphoto