TWiP PRO Photo Critique 82 – BUGS!
with Frederick Van Johnson and Troy Miller
Frederick and Troy review the latest submissions into the TWiP PRO Photo Critique area. This week's topic was BUGS! Next week's topic and the topic for October is "Halloween/October"!
This week's favorite was submitted by member Joshua Sommerfeldt!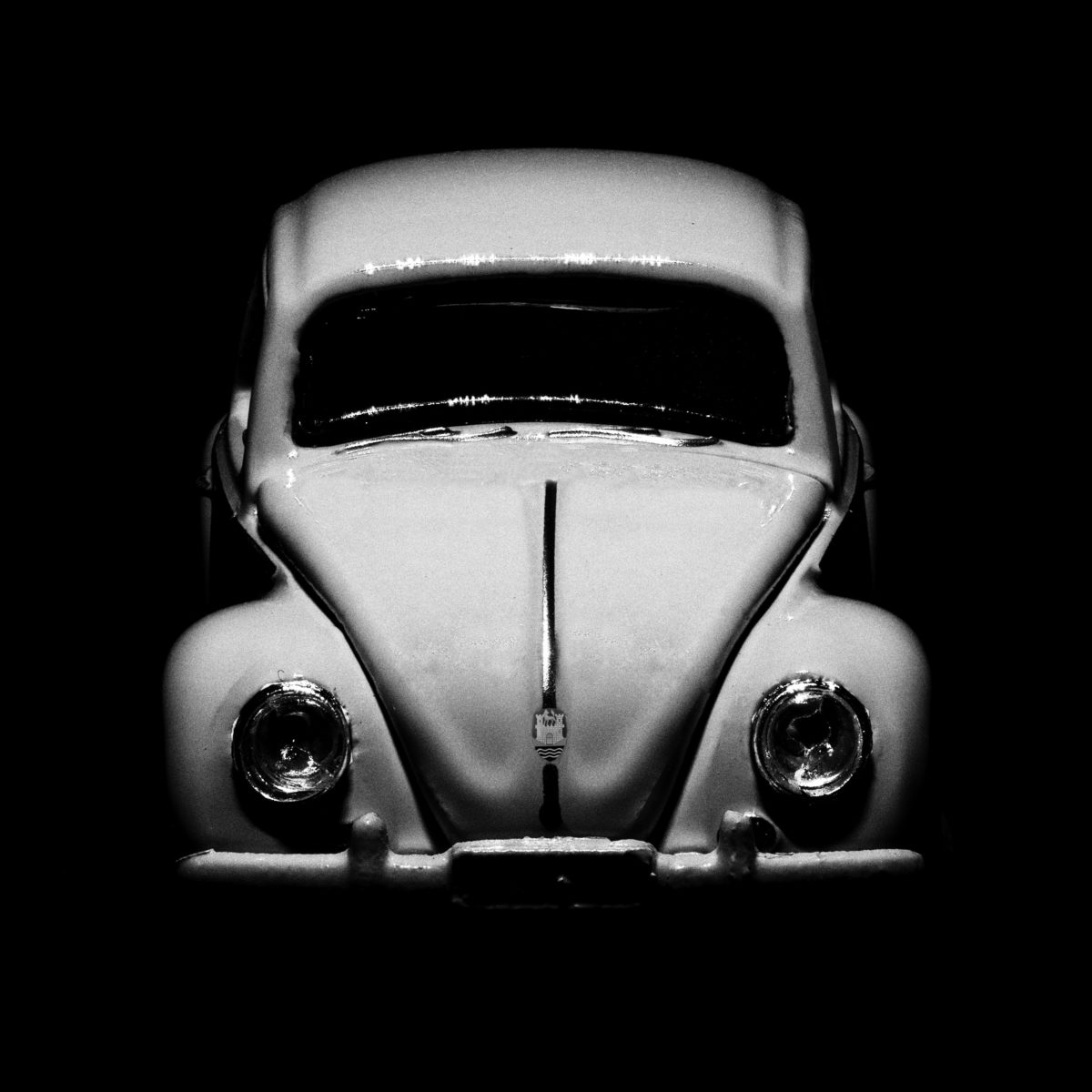 Join TWiP PRO: http://www.twippro.com
Follow Troy Miller: http://www.spicyjello.com
—-
+ Instagram – http://www.instagram.com/thisweekinphoto
+ Twitter – http://www.twitter.com/thisweekinphoto
+ Facebook Group – http://www.facebook.com/thisweekinphotography
+ YouTube – http://www.youtube.com/thisweekinphoto
+ THIS WEEK IN PHOTO – https://thisweekinphoto.com
+ TWIP PRO – http://www.twippro.com
+ TWiP PRO SCHOOL – http://www.twipschool.com
+ TWiP MEETUPS – https://thisweekinphoto.com/meetups
+ PATREON – https://www.patreon.com/thisweekinphoto