TWiP PRO Photo Critique 80 – GREEN!
with Troy Miller and Frederick Van Johnson
In this session, Frederick Van Johnson and a few TWiP PRO members review the latest submissions to the TWiP PRO Photo Critique topic. This weeks topic was GREEN! Next weeks it's (for critique 81) is SMOKE!
http://www.twippro.com
http://www.spicyjello.com
Congratulations to member Joshua Sommerfeldt for his awesome green serpent!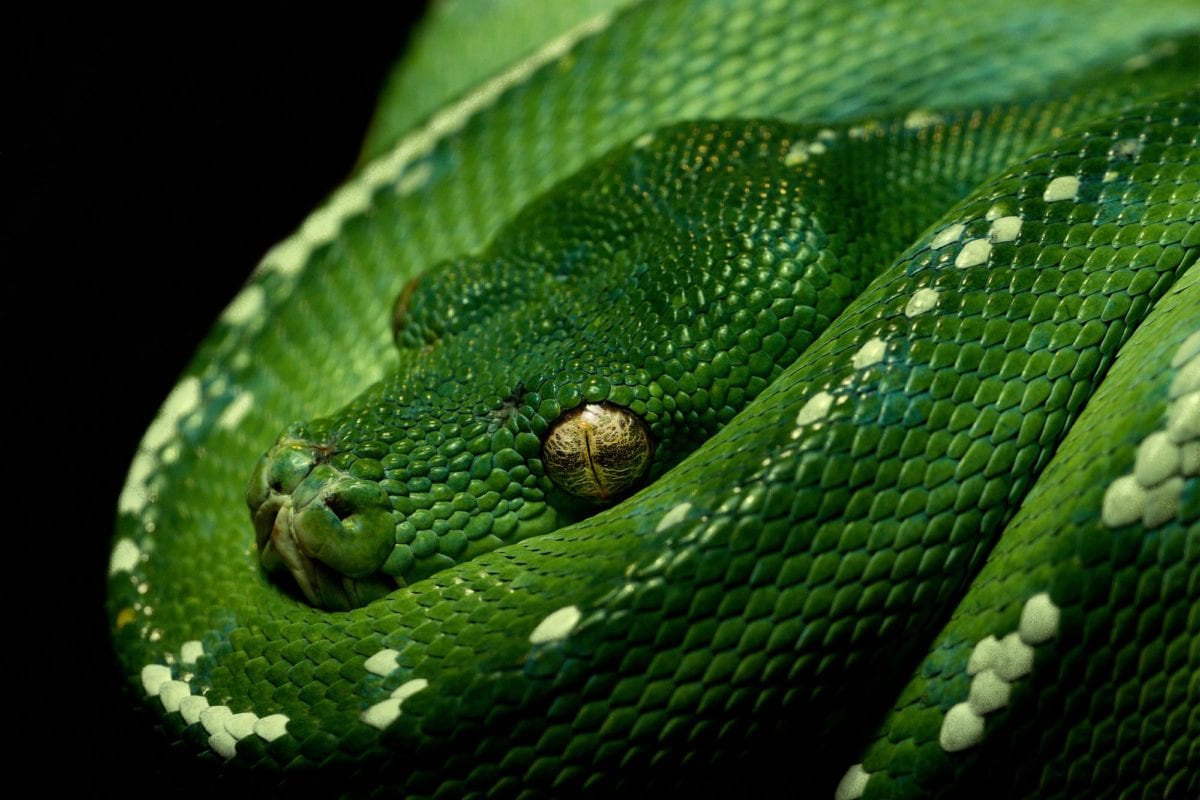 ---
+ Instagram – http://www.instagram.com/thisweekinphoto
+ Twitter – http://www.twitter.com/thisweekinphoto
+ Facebook Group – http://www.facebook.com/thisweekinphotography
+ YouTube – http://www.youtube.com/thisweekinphoto
+ THIS WEEK IN PHOTO – https://thisweekinphoto.com
+ TWIP PRO – http://www.twippro.com
+ TWiP PRO SCHOOL – http://www.twipschool.com
+ TWiP MEETUPS – https://thisweekinphoto.com/meetups
+ PATREON – https://www.patreon.com/thisweekinphoto