TWiP PRO Photo Critique 74 – July 15
Troy Miller and
Frederick Van Johnson
review the latest submissions to the critique area inside the TWiP PRO community. This week's theme was… "STRENGTH". Next week's theme is "OPEN", meaning there's no firm topic. But we request that you do NOT harvest your existing library… shoot something brand new for this one.
http://twippro.com
http://www.spicyjello.com
This week's favorite shared by Mark Harris! Congratulations Mark!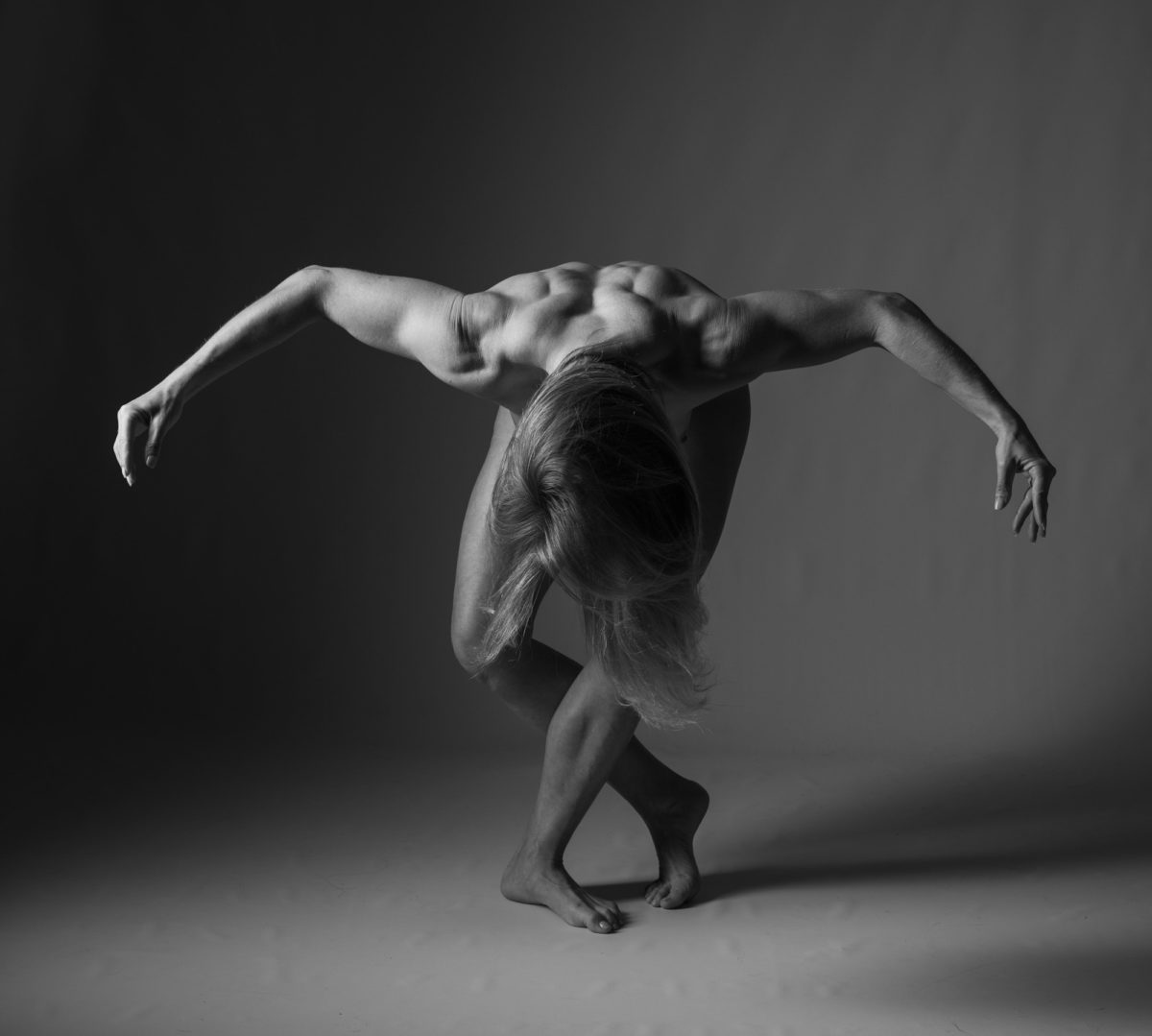 + Instagram – http://www.instagram.com/thisweekinphoto
+ Twitter – http://www.twitter.com/thisweekinphoto
+ Facebook Group – http://www.facebook.com/thisweekinphotography
+ YouTube – http://www.youtube.com/thisweekinphoto
+ THIS WEEK IN PHOTO – https://thisweekinphoto.com
+ TWIP PRO – http://www.twippro.com
+ TWiP PRO SCHOOL – http://www.twipschool.com
+ TWiP MEETUPS – https://thisweekinphoto.com/meetups
+ PATREON – https://www.patreon.com/thisweekinphoto