TWiP PRO Photo Critique 63 (WIND)
with Frederick Van Johnson and Troy Miller
Watch Frederick Van Johnson and Troy Miller as they review the latest submissions to the TWiP PRO Photo Critique (TWIPPRO.com).
This week's topic was WIND! Watch as they step through each photo in real-time, and from inside the slick TWiP PRO community. The critiques are always entertaining, educational, and informative. Watch and see!
Next week's critique topic is FIRE!
Congratulations to this week's favorite by:
Erik Pronske!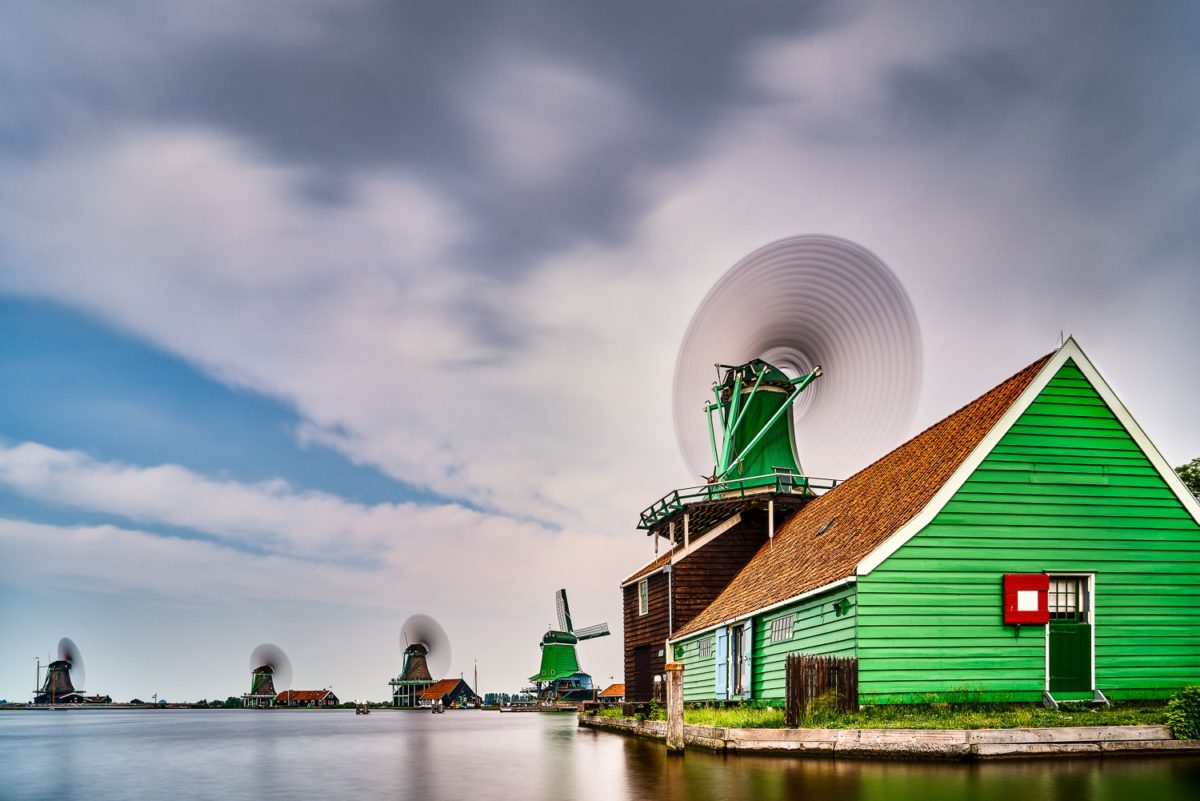 ---
+ Instagram – http://www.instagram.com/thisweekinphoto
+ Twitter – http://www.twitter.com/thisweekinphoto
+ Facebook Group – http://www.facebook.com/thisweekinphotography
+ YouTube – http://www.youtube.com/thisweekinphoto
+ THIS WEEK IN PHOTO – https://thisweekinphoto.com
+ TWIP PRO – http://www.twippro.com
+ TWiP PRO SCHOOL – http://www.twipschool.com
+ TWiP MEETUPS – https://thisweekinphoto.com/meetups
+ PATREON – https://www.patreon.com/thisweekinphoto