TWiP #206 – Going Pro with Robert Evans
Host:
Frederick Van Johnson
with special guest Robert Evans
This week we've got a special treat for you. Celebrity Wedding Photographer Robert Evans and Frederick sit down (via Skype) to talk about what amazing adventures he's been up to, as well as getting into the details about what exactly it takes to "go pro".
THE YEAR IN REVIEW
In the past year he has already photographed Shania Twain's wedding in Peurto Rico, Miranda Lambert and Blake Shelton's wedding, and filmed his first music video.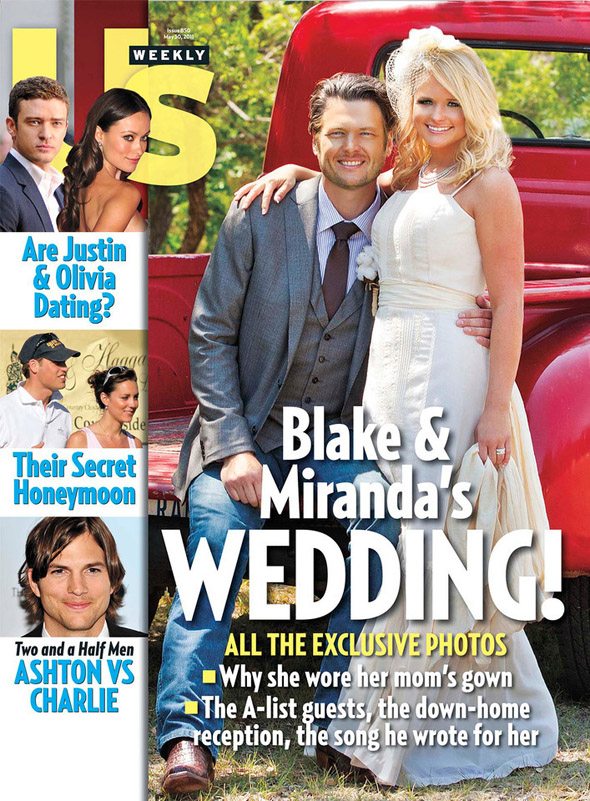 With his wealth of photography knowledge, he has been sharing it through workshops and conferences but he has also been doing a lot of one-on-one mentoring and portfolio reviews. Another thing he has been doing is 2nd and 3rd shooting with other photographers to produce a series of educational DVDs.
GOING PRO
In terms of making the transition to being a professional photographer, it's something he's been working on for over 20 years and it didn't happen overnight. His first big break was photographing Brad Pitt and Jennifer Aniston's wedding. The story behind how he landed that wedding started several years prior when he photographed a wedding in Beverly Hills. He photographed some of the flowers for the florist and sent him the images – and through that simple gesture they became good friends.
That florist wound up being the florist for Brad and Jennifer so when they mentioned they were looking for a photographer for their wedding, he told them to take a look at Robert's work.
For someone starting out, building relationships and investing the time are some of the key steps to build your photography career. In this age of Facebook and Twitter, getting out and meeting people face to face is important these days.
To learn more about Robert, be sure to visit his website at www.robertevans.com. You can also follow him on Twitter @robertevans or find him on Facebook. You can also check out the following YouTube video of an interview that Robert did with Lexar.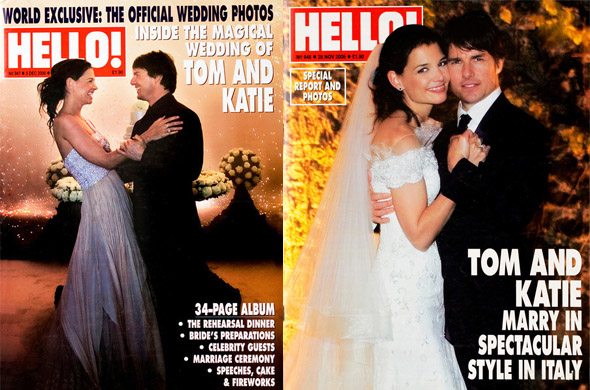 CREDITS
TWiP is brought to you by the following sponsor:
Squarespace.com – the fast and easy way to publish a high-quality website or blog. For a free 14-day trial, go to squarespace.com/twip. And be sure to check out their annual plans for savings of up to 20% off!