TWiP Talks 9: Exploring Photigy with Alex Koloskov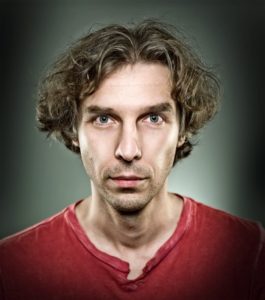 In this episode of TWiP Talks I sit down with commercial photographer Alex Koloskov, founder of Photigy. Alex and his family recently relocated to the San Francisco Bay Area and set up a fantastic studio space in Campbell California. Alex plans to hold workshops, meet-ups as well as continuing to create his signature liquid images.
We discuss his fantastic site Photigy, and the amazing entrepreneurial spirit he brings to the business. We also dive in to how he creates those amazing liquid images!
Follow Alex on Twitter
Friend Alex on Facebook
Follow Alex on Google+