Time to Upgrade Your Camera and Go Pro?
with Darlene Hildebrandt & Frederick Van Johnson
Podcast: Download (Duration: 33:51 — 62.8MB)
Darlene Hildebrandt of
DigitalPhotoMentor.com
joins to discuss the unavoidable "Gear Aquisition Syndrome" condition driven by the spat of new camera releases from the industry giants. We also discuss some critical things you should consider when you make the decision to "go pro". Is monetizing your hobby worth the risk of turning it into a "job"?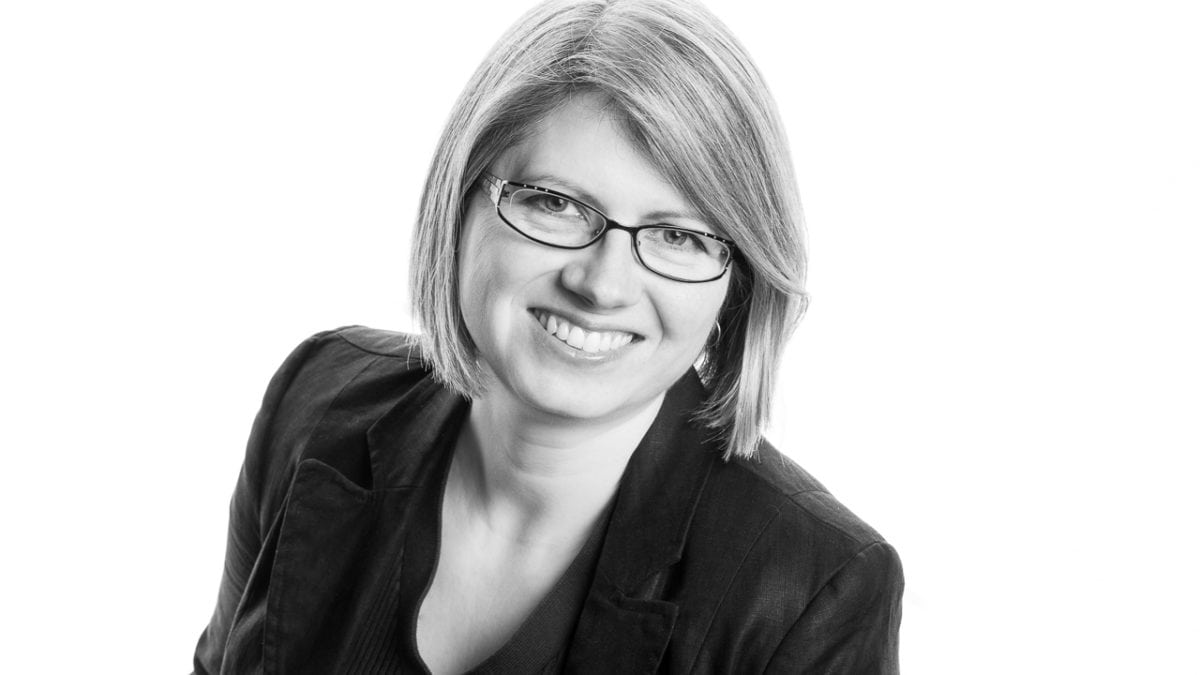 The articles Darlene mentioned:
7 Questions to ask before upgrading to a ful-frame camera body
How to choose the best digital camera
Why you should photograph "just because".
Darlene's tours and workshops
https://www.digitalphotomentor.com/photo-tours/
https://www.digitalphotomentor.com/workshops/
Darlene's Work!
---
HELP SUPPORT TWIP!
+ PATREON – https://www.patreon.com/thisweekinphoto
Please help support TWiP by donating to the network on Patreon. Running a podcast network is not cheap, free or easy! It requires a ton of effort and commitment. Even the smallest donations help us keep things afloat.
+ TWIP PRO – http://www.twippro.com
If you enjoyed this video, please join our community at http://www.twippro.com – you can support TWiP while continuing the photography conversation. Join the mixer with like-minded photographers, while helping keep us on the air!
—————
MORE ABOUT TWiP…
+ THIS WEEK IN PHOTO – https://thisweekinphoto.com
TWiP is one of the longest running and most respected photography podcast brand and networks in the world. Subscribe to our podcast, or our YouTube channel to stay entertained, inspired and educated about all things photography.
+ TWiP PRO SCHOOL – http://www.twipschool.com
Continue your learning experience at the TWiP PRO School! We've got loads of "instant access" digital courses available for you to dive into NOW. Many courses are taught by some of your favorite TWiP personalities!
+ TWiP MEETUPS – https://thisweekinphoto.com/meetups
Meet and interact with some of the TWiP hosts, get to know your fellow TWiP PRO community members, and learn how to take your photography to the next level. Everyone is welcome — all skill-levels, camera types, and photographic interests.
TWiP ON SOCIAL MEDIA:
• Twitter – http://www.twitter.com/thisweekinphoto
• Facebook Group – http://www.facebook.com/thisweekinphotography
• YouTube – http://www.youtube.com/thisweekinphoto
• Instagram – http://www.instagram.com/thisweekinphoto