Three Heads in a Row, with Kersten Luts
Podcast: Download ()
In this week's episode, we delve into the captivating world of headshot photography with the renowned Kersten Luts, who has been making waves in the creative industry for over 25 years. Based in the vibrant city of London, Kersten's work is a testament to his skill, creativity, and dedication to his craft.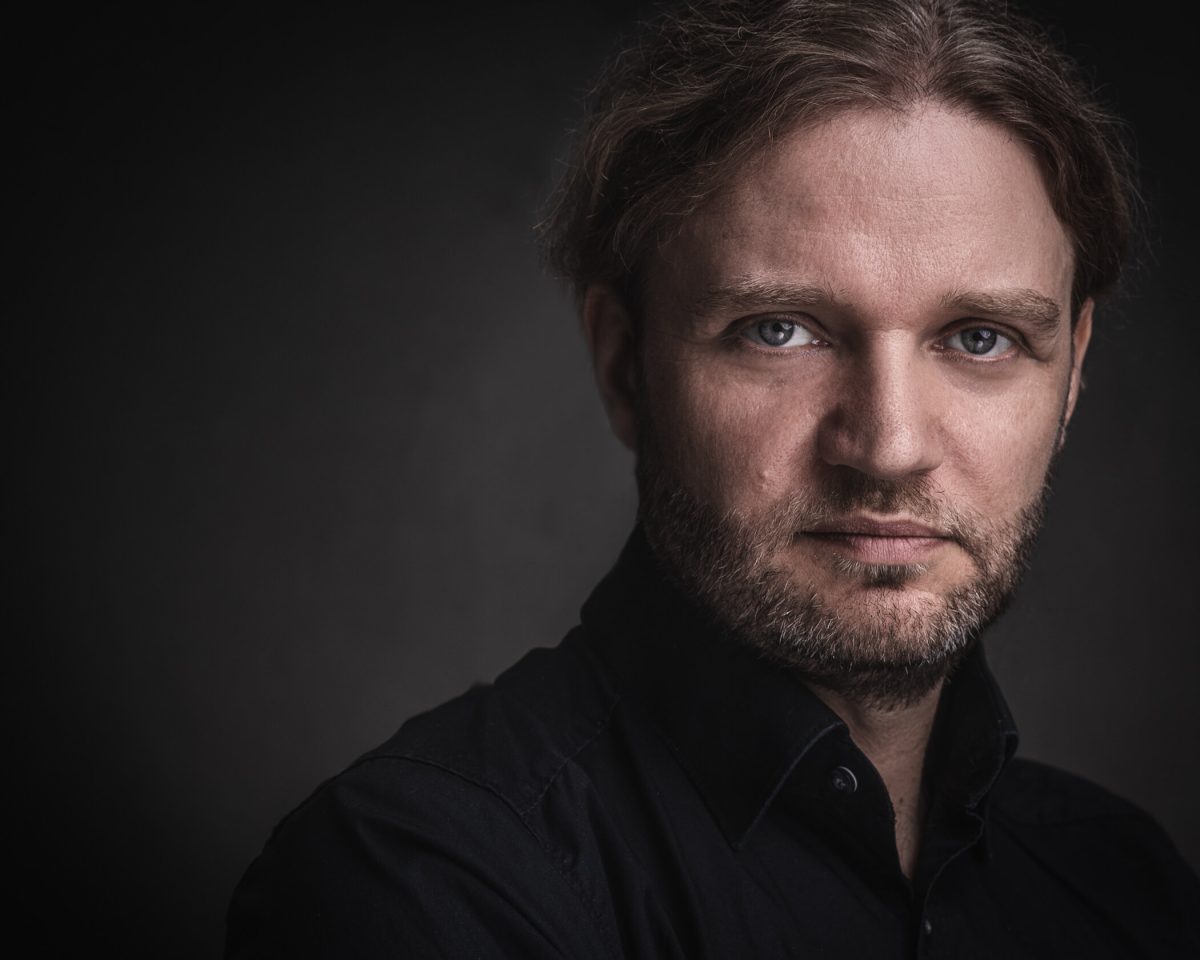 We dive into Kersten's intriguing personal project, 'Three Heads in a Row.' This unique concept showcases three distinct images of a subject, each interacting with their most cherished objects. It's a compelling exploration of visual storytelling that reveals the profound connection between people and the things they hold dear.
Beyond his photographic prowess, Kersten is also a seasoned podcaster, lending his voice and insights to the 'Camera Shake Podcast.' As the host, he engages listeners with his wealth of knowledge and engaging discussions on various photography-related topics.
Join us as we explore the intersection of photography, storytelling, and podcasting with Kersten Luts. Don't miss out on this enlightening conversation!
Kersten Luts photography: https://www.kerstenluts.com
Three Heads in a Row: https://www.kerstenluts.com/threeheadsinarow
Camera Shake Podcast: https://camerashakepodcast.com
---
Join the TWiP community here: http://community.thisweekinphoto.com