The Rise of Mobile Video: Terri Morgan on LumaFusion's Role in the Future of Filmmaking
Coming soon to an iOS device near you.
Podcast: Download (Duration: 25:04 — 28.7MB)
In this episode, I sit down with Terri Morgan, co-founder of
LumaTouch
, to discuss the two major players in mobile video editing: LumaFusion and DaVinci Resolve for iPad.
Both apps offer robust features and intuitive interfaces, but which one is right for you? Morgan shares her honest and objective comparison of LumaFusion and DaVinci Resolve for iPad — to help YOU decide which app is the ultimate winner in the battle for mobile video editing supremacy. The final answer may surprise you.
So, whether you're a professional content creator or a hobbyist looking to step up your video editing game, this TWiP episode is a must-listen.
About Terri Morgan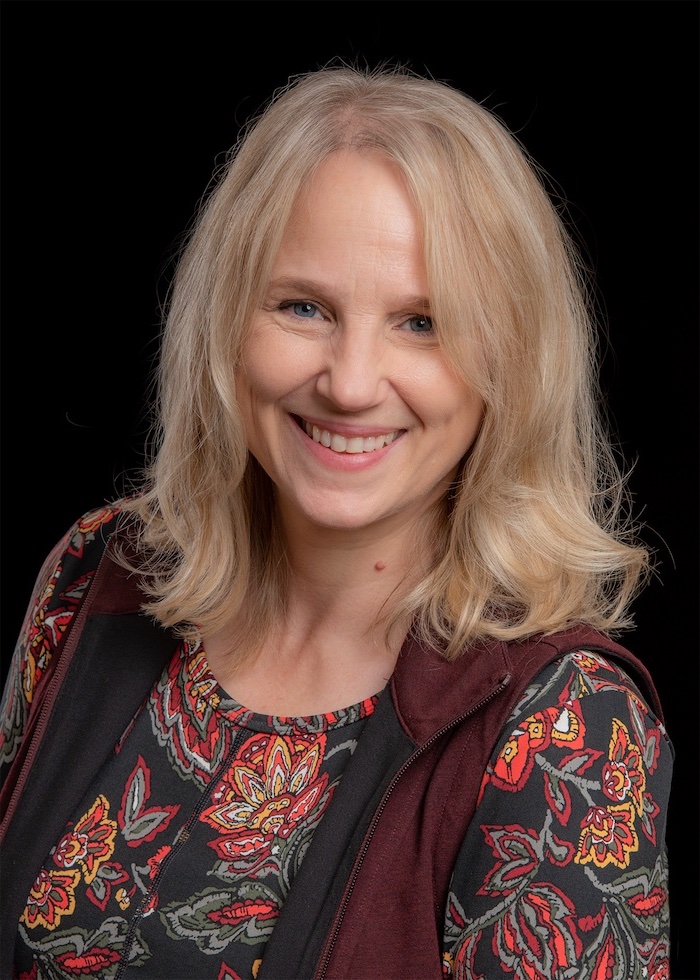 Terri has been a professional in the video industry for over 30 years, working as a product manager, designer, and subject matter expert for companies such as Lightworks, Tektronix, Fast Multimedia, Pinnacle Systems, and Avid.
Video editing has been her life-long passion and she brings that passion to LumaTouch.
Before co-founding LumaTouch, she was Senior Principal Product Designer and Product Manager at Avid, creating Pinnacle Studio for PC and Pinnacle Studio for iOS.
Terri received her BA in Visual Communications from Evergreen State College and her Professional Certificate in Human-Centered Design and Engineering from the University of Washington.
LumaFusion Demo
LumaFusion Product Shots
The LumaTouch Team!