The Rebirth of HDR! with Greg Benz – ep 823
Demystifying the state of high dynamic range photography
Podcast: Download (Duration: 1:19:31 — 91.0MB)
This week, I'm joined by Lumenzia creator Greg Benz, who's here to discuss some interesting "developments" made possible by the latest HDR tools inside Adobe Lightroom and Photoshop.
In this discussion and demo, dive into the rich history of High-Dynamic Range (aka HDR) photography and explore Adobe's incredible new tools that help you bring it to life. But do you have the right tools to create HDR? And, if so, can the masses even view this new evolution in color?
Let's find out as we discuss the REBIRTH of HDR!
About Greg Benz (…in his own words.)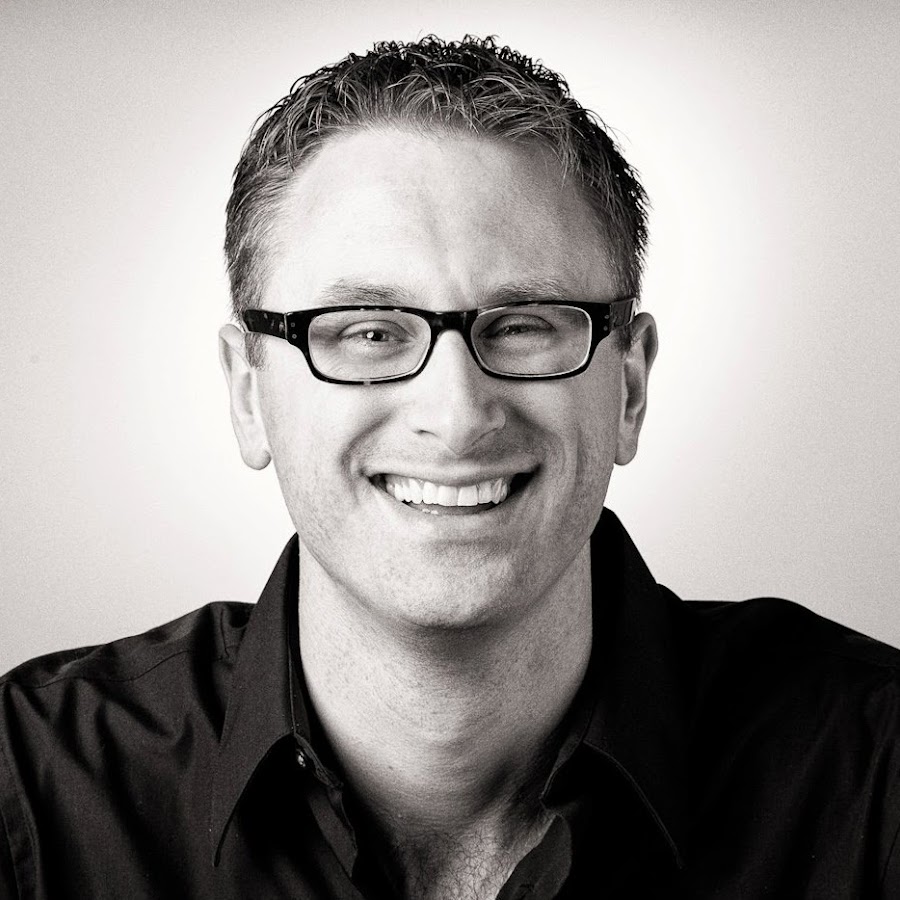 I got hooked on photography in 2000, when I lived in London for six months, and have been obsessed ever since.  I call Minneapolis home these days, but I continue to travel the world in search of incredible cityscapes and landscapes.
My goal is to create art and connect with other photographers to share the vision, tools, and techniques behind my work.  I don't believe I've ever found a camera that automatically captures the beauty of the world I see, so I use Lightroom, Photoshop, luminosity masking, or HDR for nearly all of my images.  These topics can seem intimidating, so I aim to help simplify them through the tools and tutorials I share on my site.   In response to many questions I've received, I've created a page about the photography equipment I use and recommend.
Whether you are a new fan or an old friend, please comment or drop me a line; I appreciate the feedback. You can also find me on YouTube, Facebook, 500px, Instagram, and Flickr.  And be sure to sign up for my newsletter for photographers to get tips, tricks, and much more.