The NFT slump — dumpster fire?? Or buying opportunity!?
Podcast: Download (Duration: 53:21 — 61.1MB)
Marcos Siqueira, co-founder and COO of NFT and photography curation firm
Light.art
candidly breaks down the state of the NFT market in late 2022. Is it all over? Or is the party just getting started?
And what exactly happened with the whole FTX mess?
About Marcos Siqueira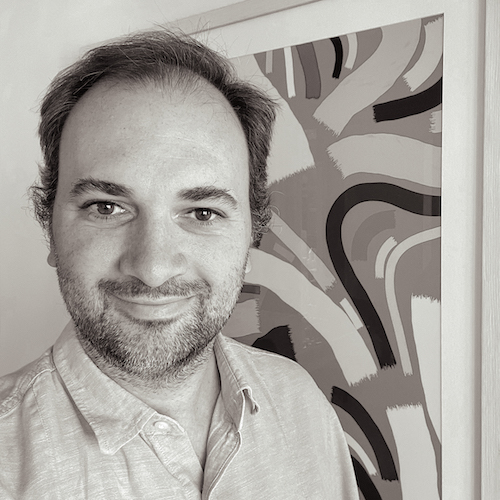 Marcos is a former Wall Street executive and serial entrepreneur turned NFT collector and web3 builder. A Harvard-educated political economist with a tech background, Marcos's journey from Goldman Sachs to CryptoPunks included building political organizing tools around Occupy Wall Street.
Originally from Brazil, Marcos lived in 11 cities worldwide before settling in Hong Kong.
About Light.Art
Light.art is the home of the most beautiful photography NFTs. It is a web3-native photography curation platform that unites photography's traditional and digital worlds while reimagining how visual art is curated and collected. Our mission is to curate universally valuable art in the eyes of our artists, collectors, and community by focusing on the fundamentals that have sustained the art of photography for almost 200 years: beautiful images that tell captivating stories and evoke a true emotional response.
Light.art launched in July 2022 and immediately sold out its initial Annual Collection. It now runs a Curated Series and partnerships such as the one with the Mandarin Oriental.
About Mandarin Oriental Palace, Luzern
This Belle Époque landmark has been a fixture of the Lake Lucerne waterfront since 1906, with exhilarating views over the Swiss Alps and the city's medieval old town in strolling distance. It reopened as Mandarin Oriental Palace, Luzern, in September 2022 after extensive renovations—ushering in a new era of contemporary elegance and the MO brand's legendary service. There are 136 exquisitely designed rooms and suites, a variety of dining experiences, a holistic spa sanctuary, function rooms, and an art gallery.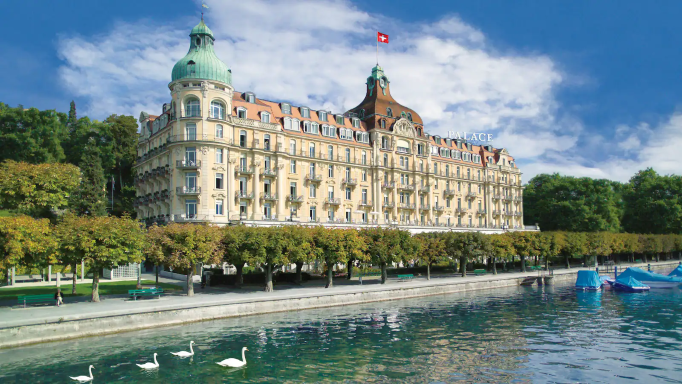 ---
Light Media Team | +852 5669 8553 | news@light.art