The Morphing Business of Photography, with Nicole S. Young
Podcast: Download (Duration: 1:48:15 — 123.9MB)
In today's episode, I'm joined by the talented Nicole S. Young, a photographer, educator, and author who has felt the rapid change in the photography industry first-hand. We dive deep into a fascinating discussion on how artificial intelligence impacts and changes her business.
In a world where change is the only constant, staying stagnant is not an option. Nicole opens up about the steps she's taking to pivot her business model, keeping her creativity alive and her revenue flowing in this rapidly changing landscape.
In this episode, you'll gain valuable insights into the evolving photography industry and learn how one woman successfully adapts to these changes.
About Nicole: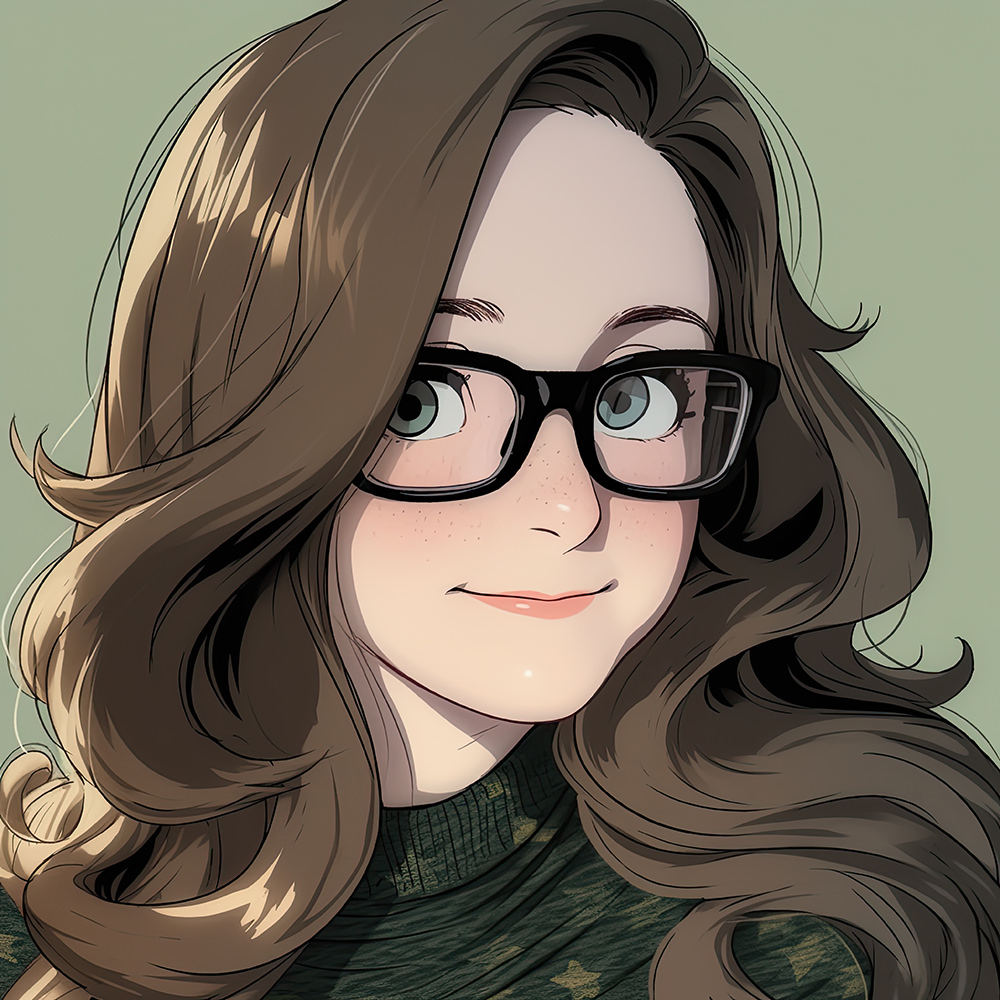 Nicole S. Young, a professional photographer, and author, uses her passion for photography and teaching to build an online platform full of resources for fellow photographers. While she's renowned for her books on food photography, her skillset extends to various genres like nature, landscape, travel, and lifestyle. Based in scenic Oregon, USA, Nicole is a constant source of inspiration in the photography community.

Activity book website: https://figgydesigns.com/
Photography website: https://nicolesy.com
Luminar eBook: https://nicolesy.com/products/luminar-neo-handbook/
---
Join our community at http://join.thisweekinphoto.com for more resources and networking opportunities.