The Future of Content, with Doc Rock!
Podcast: Download ()
This week on TWiP, it's an enlightening interview with the highly esteemed content creator Doc Rock!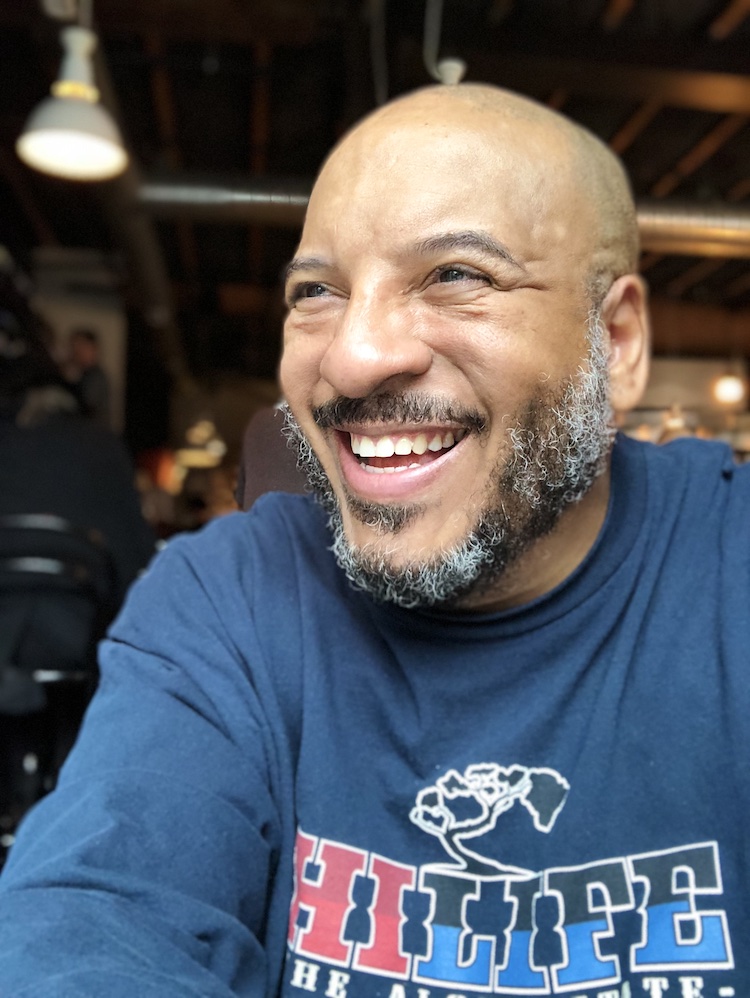 Prepare to gain invaluable insights as Doc Rock generously shares his expertise, shedding light on how technology is revolutionizing the creative landscape and discussing the potential impact of groundbreaking innovations.
This interview offers a glimpse into the cutting-edge advancements shaping the content creation realm, from the transformative power of AI in music, graphics, and personalized recommendations to the limitless possibilities of Apple's Vision Pro headset in immersive content experiences.
Immerse yourself in this thought-provoking conversation, be inspired by Doc Rock's perspectives, and join us on this fascinating journey into the future of content creation.
About Doc:
I am a Thinker. I am a Creator. I am a Maker. I am You. The world, as I see it, is a place full of possibilities, and only when we share our collective experiences, learn from our failures and keep striving for a perfect way of being can we all live our lives to the fullest extent possible.
As the late, great Maya Angelou said, "Do the best you can until you know better. Then when you know better, do better." I've had my share of failures and false starts, but through it all, I learned something new, picked myself up, and kept it moving.
I am on a mission to positively touch a billion people's lives by collaborating and sharing stories and ideas. My work as a YouTuber, Trainer, Speaker, Podcaster, Moderator, and Designer has helped put me on a path to achieve my mission. I have recently founded the Let's Get Live (LGL) community, which has helped provide a rapidly expanding platform for people to help one another, learn, and grow together.

Our work is never done, so Let's Get Live!
YouTube: https://docrock.live/YouTube
Facebook: https://docrock.live/group
LinkedIn: https://docrock.live/linkedin
Instagram: https://docrock.live/insta
Twitter: https://docrock.live/twt
Discord: http://www.docrock.live/discord
Merch: http://www.docrock.live/merch