Take Control of Your Photography: How PhotoPills Can Help You Plan and Execute Stunning Shots!
Podcast: Download (Duration: 46:40 — 53.4MB)
In this interview, I sit down with Raphael Pons, the creator of PhotoPills, to discuss the app and its features. Raphael takes us behind the scenes of PhotoPills and also demonstrates the software.
He also shares tips and tricks for getting the most out of the app. Whether you're a seasoned photographer or just starting, this interview is a must-watch for anyone interested in photography and the power of technology to enhance it. Don't miss it!
About PhotoPills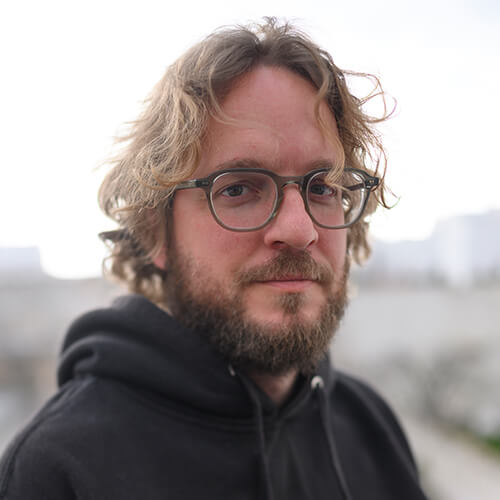 Discover how to quickly turn any Sun, Moon, and Milky Way scene you imagine into an accurate picture… and start shooting legendary photos every time you pick up the camera!
Whether your passion is to capture beautiful landscapes, immortalize the infinite night sky, surprise the bride and the groom on their happiest day… or travel all around the world, PhotoPills will make you love exploring new artistic possibilities to tell visual stories in a way it wasn't possible before.
How it works
Have you ever walked around a place and thought: "What a pity the Moon isn't in the right spot… I would have captured a great photo!"? What about the Sun? And the Milky Way?
PhotoPills can quickly calculate whether the photo is possible or not. Avoid wasting your precious time on useless research work.
http://www.photopills.com
http://instagram.com/PhotoPills
https://www.youtube.com/photopills
http://www.facebook.com/PhotoPills
http://twitter.com/PhotoPills