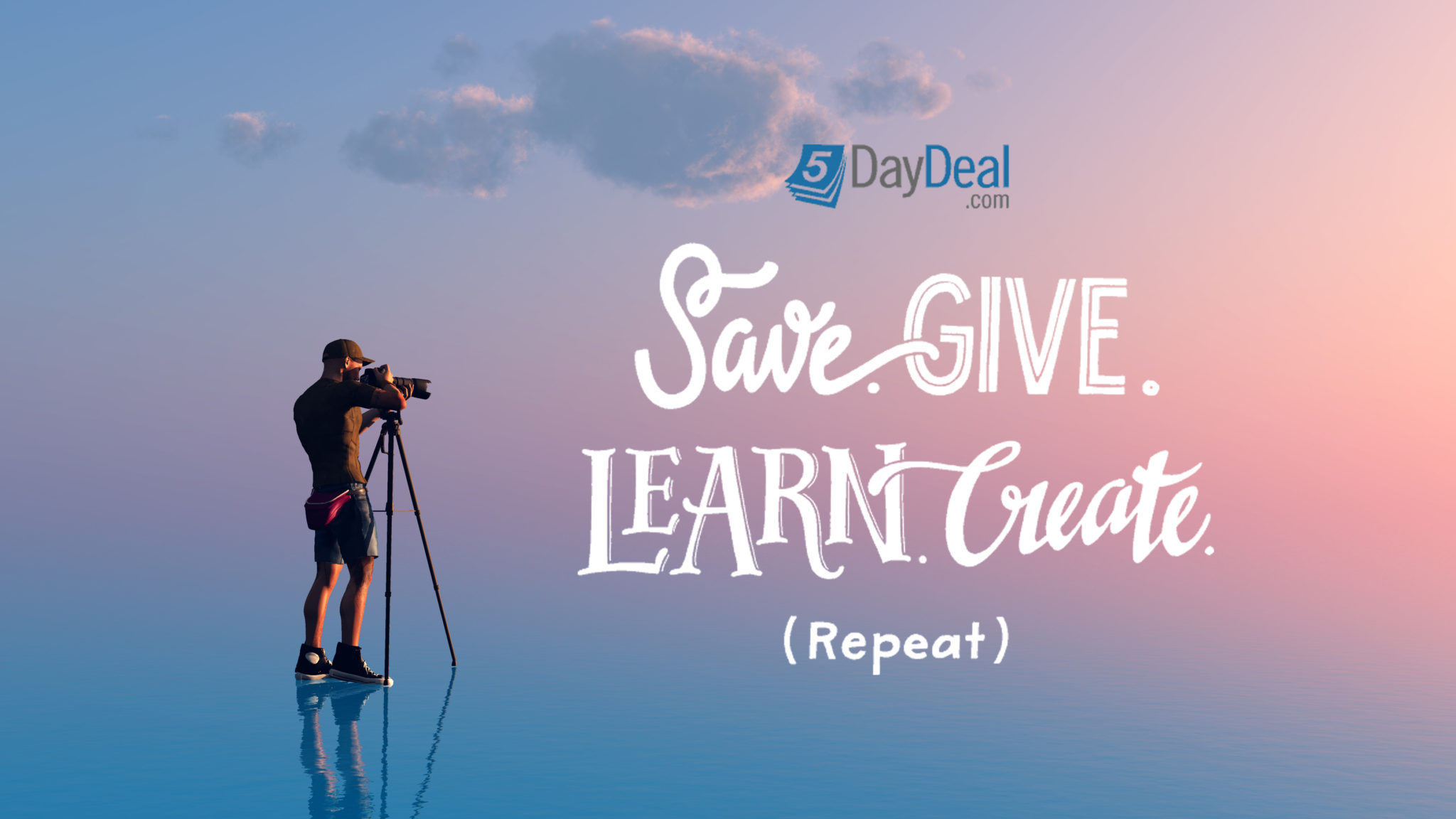 Special Announcement: 5DayDeal Extended to 5 PM US/Pacific
Podcast: Download (Duration: 2:22 — 4.4MB)
There are just hours left to grab this year's 5DayDeal — it contains $2,500 of training, plug-ins, and resources for just $89.
This deal also gives 10% of every sale to charity! So far, over $80,000 has been raised for some great causes!
The 5DayDeal includes several amazing video tutorials from several TWiP alum, here are just a few:
Trey Ratcliff – Drone and Videography
Nicole S. Young – Presets, Textures and Overlays
Aaron Nace – All Phlearn Photoshop actions and Lightroom presets
Alex Koloskov – Product Photography
Zack Arias – Photo 101
Amanda Diaz – The Hidden Garden Bundle
Lindsay Adler – Creativity on a Budget
Serge Ramelli – Lightroom Masterclass
Brian Matiash – Big Sky Kit for ON1 Photo Raw
…and BUNCH more!
In all, the entire bundle is packed with more than $2,500 of photography tools, tutorials and more for just $89. CLICK THRU – everything is instantly downloadable NOW!
If you didn't know—now you know.