Rise of the Pro iPhoneographer!
Podcast: Download (Duration: 1:08:23 — 78.3MB)
Welcome to our exclusive interview with Greg McMillan! Greg may come from a background in commercial printing, but he's also a trailblazer in the world of iPhoneography. After ditching his DSLR gear in 2016, Greg has fully embraced the iPhone as his primary photography tool and hasn't looked back.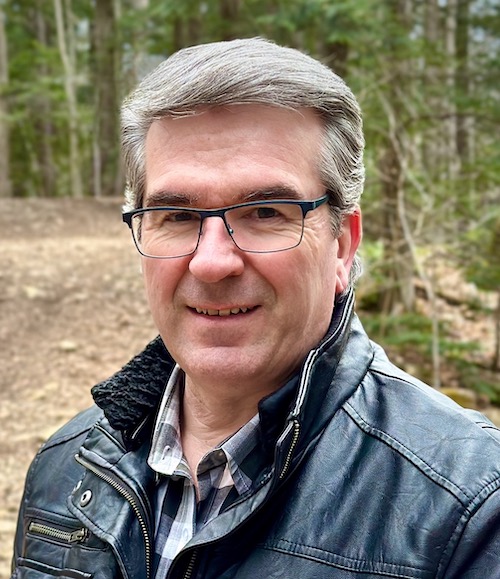 In today's discussion, we dive deep into the feasibility of using an iPhone for professional photography work. Can this pocket-sized device replace bulky camera equipment? Greg shares insights from his extensive experience, from his early days co-hosting the Tiny Shutter Podcast to his current show, where he partners with Dave Podnar.
Whether you're an aspiring iPhone photographer or a seasoned pro curious about the shift in the photography world, this interview offers valuable insights.
🔗 Connect with Greg:
Don't forget to like, share, and subscribe for more interviews and insights into the world of photography!
Greg's App Library: