Photo Critique 221: OPEN / GENERAL
Here's the replay for this week's photo critique (#221), "OPEN / GENERAL." Thanks to Troy Miller for co-hosting and Phil Lewenthal and William Banik for sharing this week's favorite shots!
Also, thanks to everyone who participated, including Craig Stampfli, Erik Pronske, James Glennie, Jim Peters, Karen Sweeney, Michael Ryno, Nora Znotinas, Paolo Bosetti, Peter Levshin, Phil Lewenthal, Thomas, Tim Engle, and William Banik.
The next critique topic is "REWORK" It will be live-streamed on August 14th, 2023, at noon US/Pacific.
Want to get in on the critique action? Join our community!
Favorite shot by William Banik: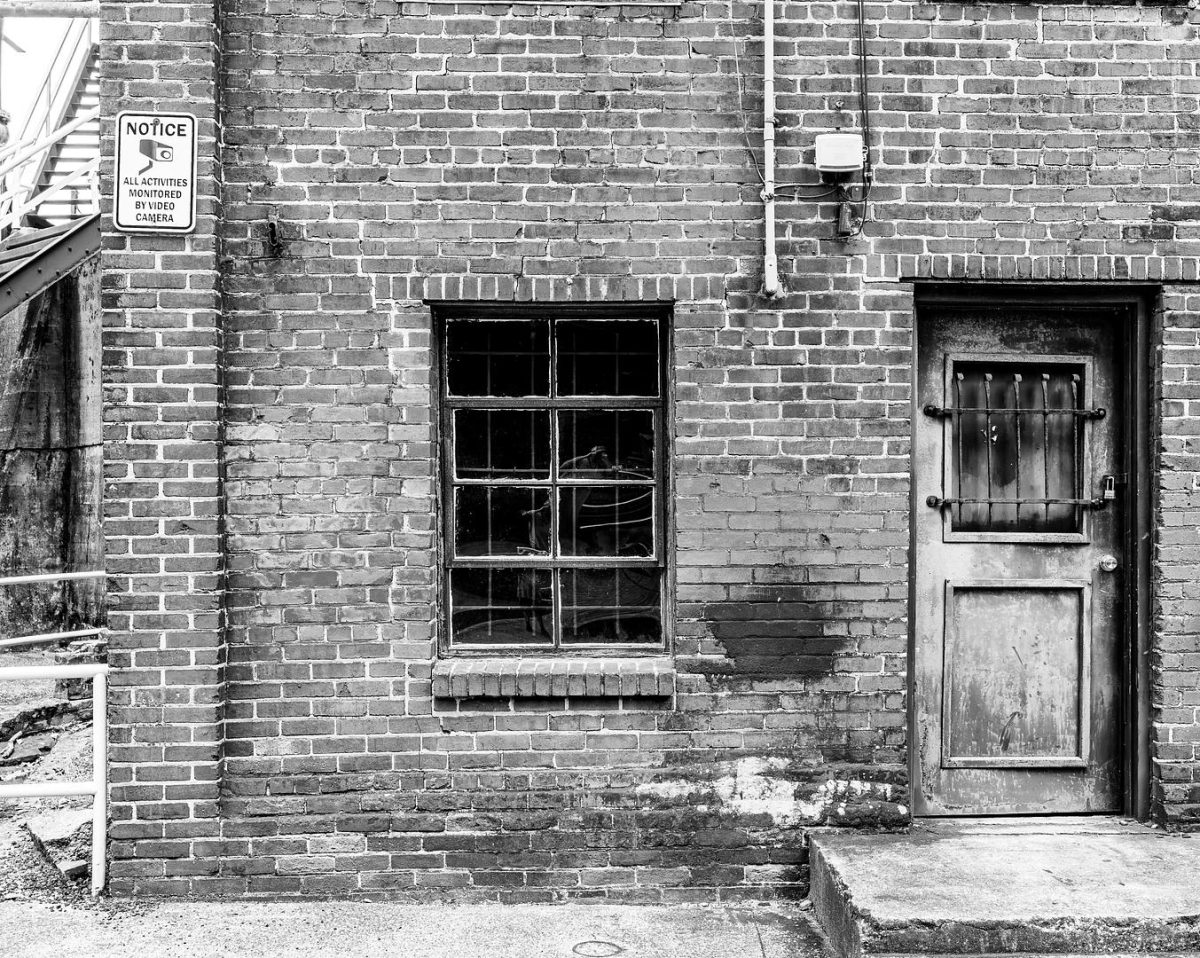 Favorite shot by Phil Lewenthal: