Jesse Dittmar releases 'Overexposed': A Limited Edition Book of Iconic Celebrity Portraits
Podcast: Download (Duration: 43:20 — 49.6MB)
Jesse Dittmar is a renowned portrait photographer based in New York City whose impressive clientele includes The New York Times, The Washington Post, Apple, and Hulu. His work has been featured in esteemed publications such as The New Yorker, People, Vanity Fair, Rolling Stone, and New York Magazine.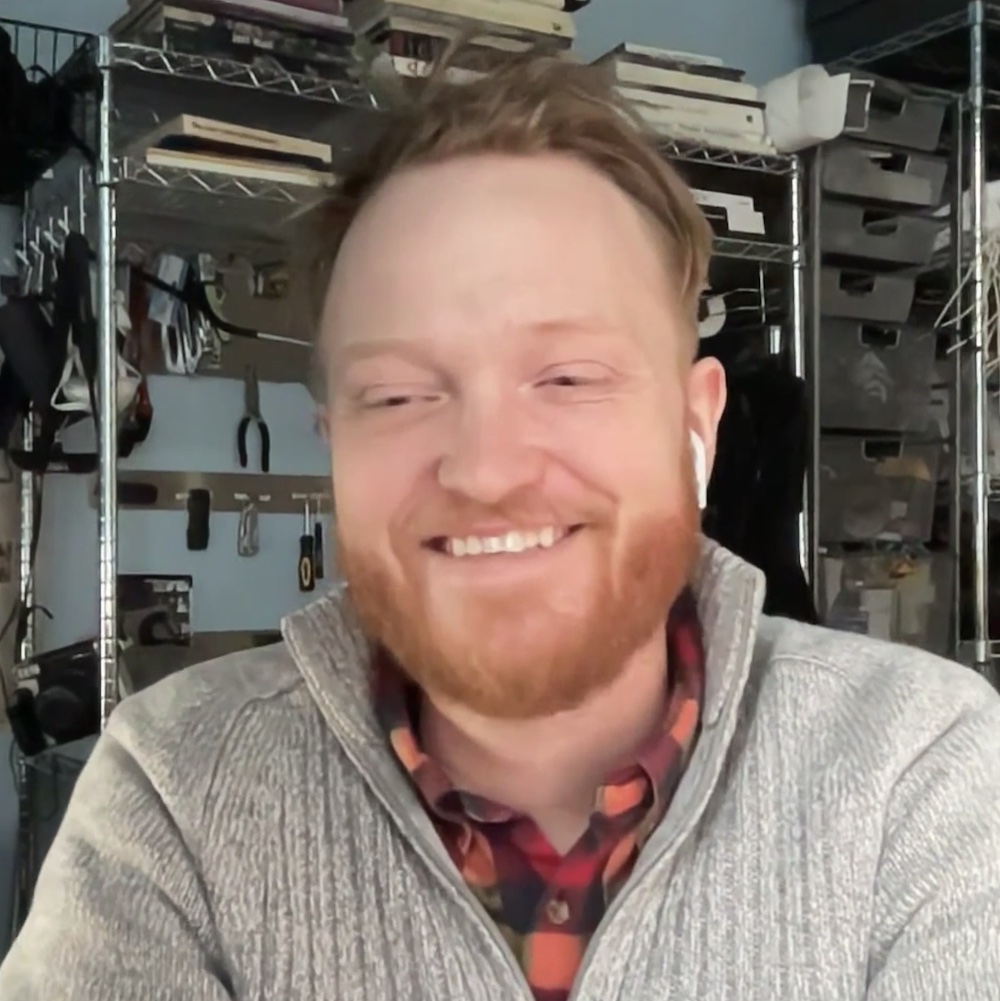 Dittmar has captured iconic figures of the 21st century, such as Denzel Washington, Tom Brady, Serena Williams, Tom Hanks, Patti Smith, David Letterman, the Star Wars cast, and many others. Known for using black and white film, his portraits convey an intimate connection between the subject and viewer, humanizing even the most renowned figures and capturing the essence of those not famous.
Dittmar has recently released a limited-edition book titled "Overexposed," which features 97 striking duo-toned offset pressed lithograph portraits of well-known personalities of the past decade. The book measures 11×11 inches, fully allowing the viewer to appreciate each portrait's details and nuances. With only 1,500 copies available, each personally signed and numbered by the photographer, "Overexposed" is a must-have for any photography enthusiast.
In addition to the stunning portrait photographs, the book includes personal stories about intimate sittings and subjects, providing readers with up-close insights and context into the images. Visit www.overexposedthebook.com to learn more about this incredible collection and to secure your limited edition copy.