iPhone 14 Pro is amazing! But do you need it?
Podcast: Download (Duration: 30:31 — 34.9MB)
Jefferson Graham of photowalkstv.com joins the show to discuss the newly released iPhone 14 Pro Max! Are the new features worth the upgrade? Is iPhone finally ready to be taken seriously by pro photographers? Are the new Dynamic Island and always-on Home Screen enough for you to pull out your Apple Pay… again?
iPhone 13 Pro Max: Ready for pro work? With Jefferson Graham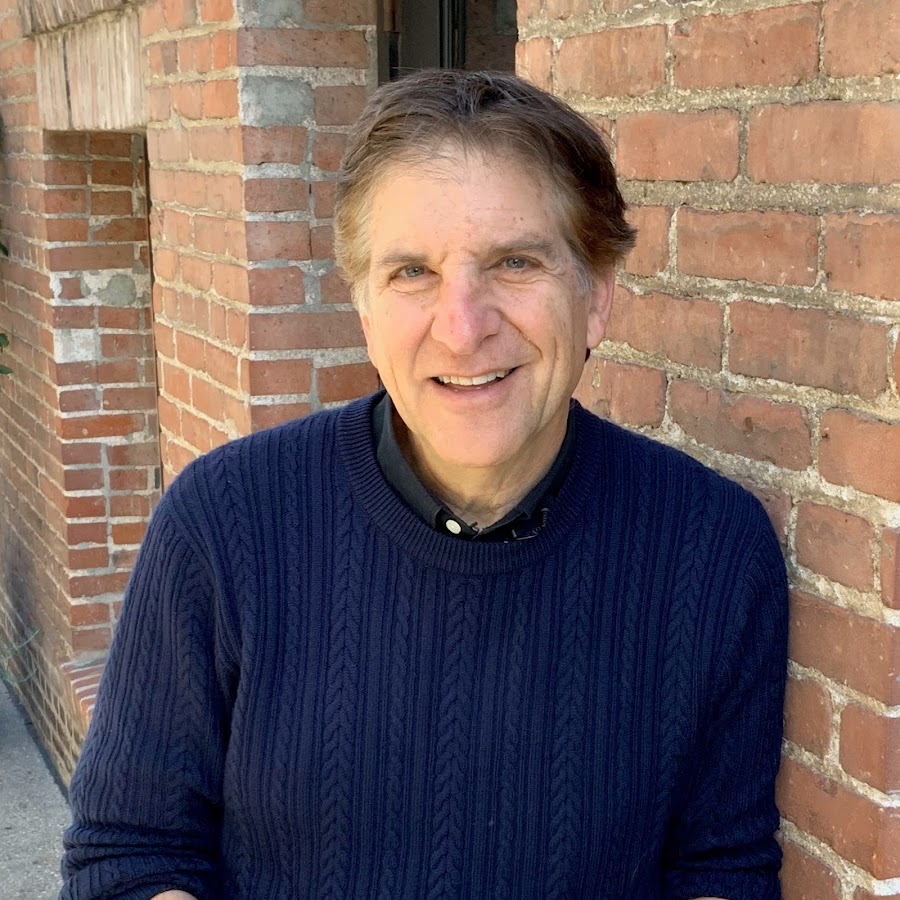 Jefferson Graham hosts the travel photography series "PhotowalksTV with Jefferson Graham," which streams for free on YouTube and Tubi. He's a former USA TODAY tech columnist, host, and podcaster, where he fronted the "Talking Tech" series for over 2,000 episodes until 2021. He's also a photographer, video maker, and long-time jazz guitarist.
Graham is a working portrait photographer in the Manhattan Beach, California area and the author of nine books, including the recent Video Nation, a DIY Guide to Planning, Shooting and Sharing Great Video, as well as tomes on the infomercial king Ron Popeil, the TV legend Aaron Spelling and history of Sin City, Vegas: Live and In Person.
He has written and/or photographed for many publications, including Rolling Stone, People, Us Weekly, the Los Angeles Times, Orange County Register, Easy Reader, Esquire, and TV Guide.
Jeff's photography can be seen on his http://www.jeffersongraham.net website. His guitar channel, featuring classics from the Great American Songbook, is on YouTube.
Photowalks: http://www.photowalkstv.com
Website: http://www.jeffersongraham.net
Twitter: https://twitter.com/jeffersongraham
Instagram: https://instagram.com/jeffersongraham
YouTube: https://www.youtube.com/PhotowalksTV