Goodbye Flash, Hello LED! with Jake Hicks
Podcast: Download (Duration: 1:14:18 — 85.0MB)
In this interview, Jack Hicks and I discuss his recent switch from strobe to LED lighting and his use of the new Rotolight products. We discuss the pros/cons of LED lighting and how continuous lighting combined with strobe may produce a bright future for our craft.
About Jake Hicks (in his own words)
Having been a freelance photographer for over a decade, I have been fortunate enough to be involved with some very varied and influential clients. They have chosen me to represent their company's image and ideals because my work is always about ensuring a progressive aesthetic to any campaign. My results always stand out for the right reasons.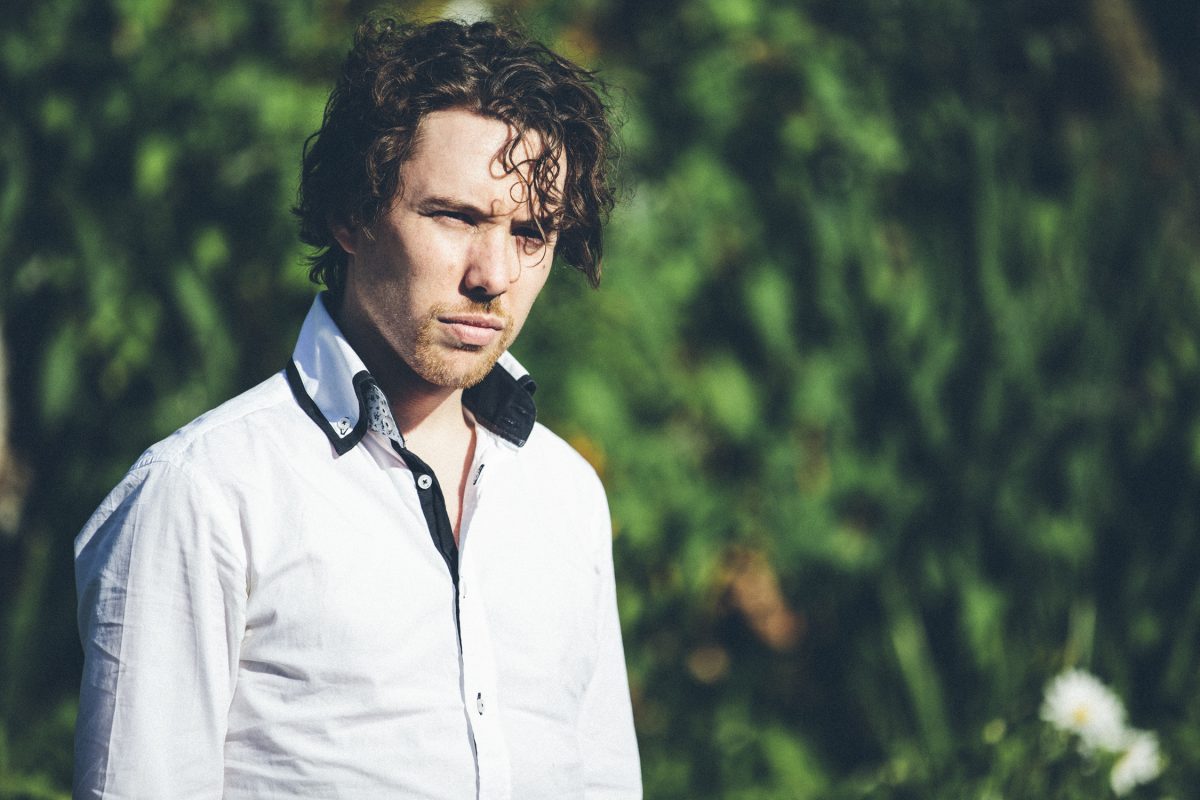 Being technically very proficient and with a strong background in the pre-digital era of photography, my ability to capture dynamic visuals 'in-camera' without relying on heavy post-production and photo manipulation has always made me far more adaptable on shoot day. For this reason, I have been the preferred choice for clients who want to remain part of the creative process from start to finish. That being said, when the need arises and a job requires efficiency and trust to ensure a shoot can be turned around quickly, being extremely proficient in all modern imaging software is a must, enabling me to remain dynamic and flexible to any last-minute changes.