From Pixels to Empowerment: Michael Sasser on AI's Influence in Boudoir Photography
Podcast: Download (Duration: 1:17:18 — 88.5MB)
Boudoir photographer Michael Sasser shares his thoughts if artificial intelligence (AI) has a role in authentic and empowering boudoir photography. In this candid discussion, Sasser shares his unique take on how AI could enhance the subject's genuine essence without altering appearances.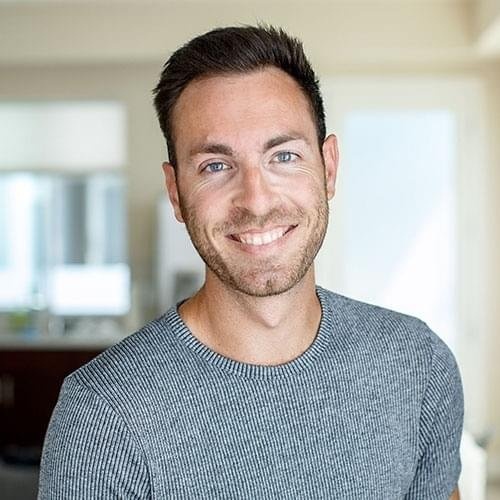 Sasser's philosophy revolves around empowering women and celebrating their true selves, and he reveals how AI may aid in creating an environment that embraces and enhances reality.
This enlightening conversation will leave you with a fresh perspective on the transformative possibilities of AI, where reality shines through and allows women's empowerment to take center stage.