Digital vs Print and Mimeo Photos!
with Nigel Barker
Podcast: Download (Duration: 23:20 — 26.7MB)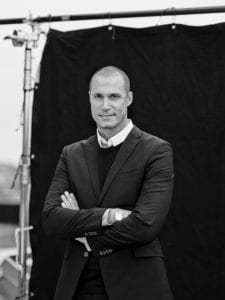 In this interview, I sit down with Nigel Barker. Nigel is known for his involvement in America's Next Top Model and many other amazing projects. In this interview, we talk about one of his latest endeavors, managing creative direction behind a company called Mimeo.
Mimeo was the force behind Apple's book printing efforts and now they've re-tooled and have integrated with Apple Photos via an extension and are continuing to crush it for photographers looking for professionally printed books.
Mimeo Photos: https://www.mimeophotos.com
Discount code: MYCITYMP

Mimeo Photos App: https://itunes.apple.com/us/app/mimeo-photos/id1282504627?mt=12
Mimeo My Cities Contest: https://www.mimeophotos.com/engb/my-city-contest/
Nigel on IG: http://www.instagram.com/nigelbarker