Color of Place with Julieanne Kost
Is color location specific?
Podcast: Download (Duration: 27:30 — 31.5MB)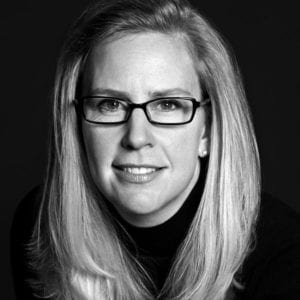 Can every location be defined by a unique, identifiable color palette? Adobe Photoshop and Lightroom Evangelist and photographer Julieanne Kost set out to answer that question with her project, "Color of Place."
A series of images created from blurred strips of travel photographs, this body of work reveals the color palettes of 25 locations around the globe as Julieanne sees them – from Joshua Tree to Kyoto, Antarctica to Berlin – while exploring the psychology of color in the process.
Check out the blog post on Adobe.com
+ Instagram – http://www.instagram.com/thisweekinphoto
+ Twitter – http://www.twitter.com/thisweekinphoto
+ Facebook Group – http://www.facebook.com/thisweekinphotography
+ YouTube – http://www.youtube.com/thisweekinphoto
+ THIS WEEK IN PHOTO – https://thisweekinphoto.com
+ TWIP PRO – http://www.twippro.com
+ TWiP PRO SCHOOL – http://www.twipschool.com
+ TWiP MEETUPS – https://thisweekinphoto.com/meetups
+ PATREON – https://www.patreon.com/thisweekinphoto