A Deep Dive into The Weekly 50 and the Power of Flickr
Podcast: Download (Duration: 44:03 — 82.1MB)
In this episode, I sit down with Simon Ringsmuth, the creative mind behind The Weekly 50, a unique photography project that has been running consistently for over a decade. The Weekly 50 features a new photo every Wednesday, accompanied by audio and written commentary, providing viewers with a chronicle of Ringsmuth's journey in photography.
The Weekly 50: A Chronicle of a Photographer's Journey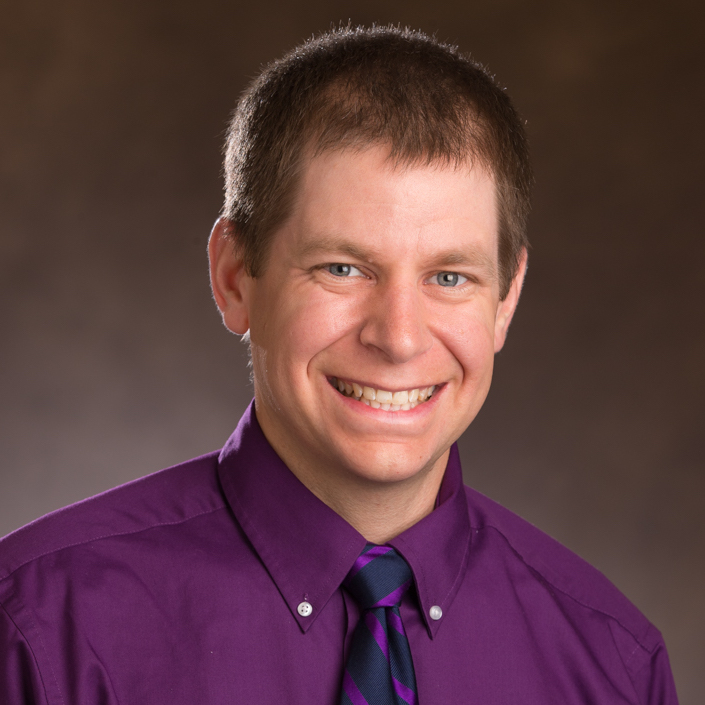 The Weekly 50 is a testament to Ringsmuth's personal growth in photography. The project's name is a nod to the 50mm lens that Ringsmuth exclusively used for several years. Ringsmuth candidly shares his experiences, experiments, and mistakes, emphasizing the importance of accountability in his photography journey. He encourages other photographers to embrace their learning experiences, even if they result in photos they might initially be embarrassed about.
The Role of Flickr in The Weekly 50
A significant part of the discussion revolved around the role of Flickr in powering The Weekly 50. Ringsmuth praises Flickr for its modern underpinnings, reliability, and control over image layout and display. He appreciates how easily he can integrate Flickr with his self-hosted WordPress installation and the maximum control Flickr provides when embedding shots in his blog.
Ringsmuth also addresses the negative brand equity and stigma associated with Flickr. Still, he believes that if someone were to design a platform for photographers today, it would probably end up being similar to Flickr. He previously used Instagram but got tired of the competition for likes and crafting perfect pictures. He appreciates Flickr because it allows photographers to engage on a deeper level and learn from each other's techniques and gear.
Flickr: A Social Network for Photographers
Ringsmuth describes Flickr as a social network for photographers where users can share and comment on photos, join groups, and access advanced features. He compares Flickr to other platforms like Facebook and Instagram, noting that while Instagram was once a haven for photographers, it has shifted towards video content and relies on hashtags for community interaction.
Ringsmuth encourages listeners to use Flickr, a platform for sharing photos within communities with specific topics and rules. He suggests exploring the diversity of genres and groups on Flickr and creating one's group.
The Future of The Weekly 50
Ringsmuth hopes to continue engaging with the community and doing the same thing in five to ten years. He warns against photographers getting too excited and taking on too much, as it can lead to burnout and neglect of other responsibilities. He believes that sticking to a basic idea, such as one photo a week with audio and text commentary, is enough to maintain the essence of his project without causing undue stress.
Conclusion
The conversation ends with Ringsmuth expressing his love for Star Trek and recommending the latest season of Picard🖖🏾. He encourages others to use Flickr and expresses his belief in the platform. For those interested in following Ringsmuth's work and engaging with the photography community, he recommends visiting weeklyfifty.com, which includes links to his Instagram, Flickr, and YouTube accounts and a contact form.
The podcast episode provides a fascinating insight into one photographer's journey and the power of a platform like Flickr in fostering a vibrant photography community. It's a must-listen for anyone interested in photography, whether you're a seasoned professional or a beginner looking to learn from others' experiences.