A Conversation with Street Photographer Valérie Jardin
Podcast: Download (Duration: 47:43 — 54.6MB)
In this episode, I speak with renowned street photographer Valérie Jardin to discuss her approach to capturing the beauty and drama of everyday life. Valérie shares her journey from amateur photographer to international workshop instructor and author, offering insights into the art and craft of street photography.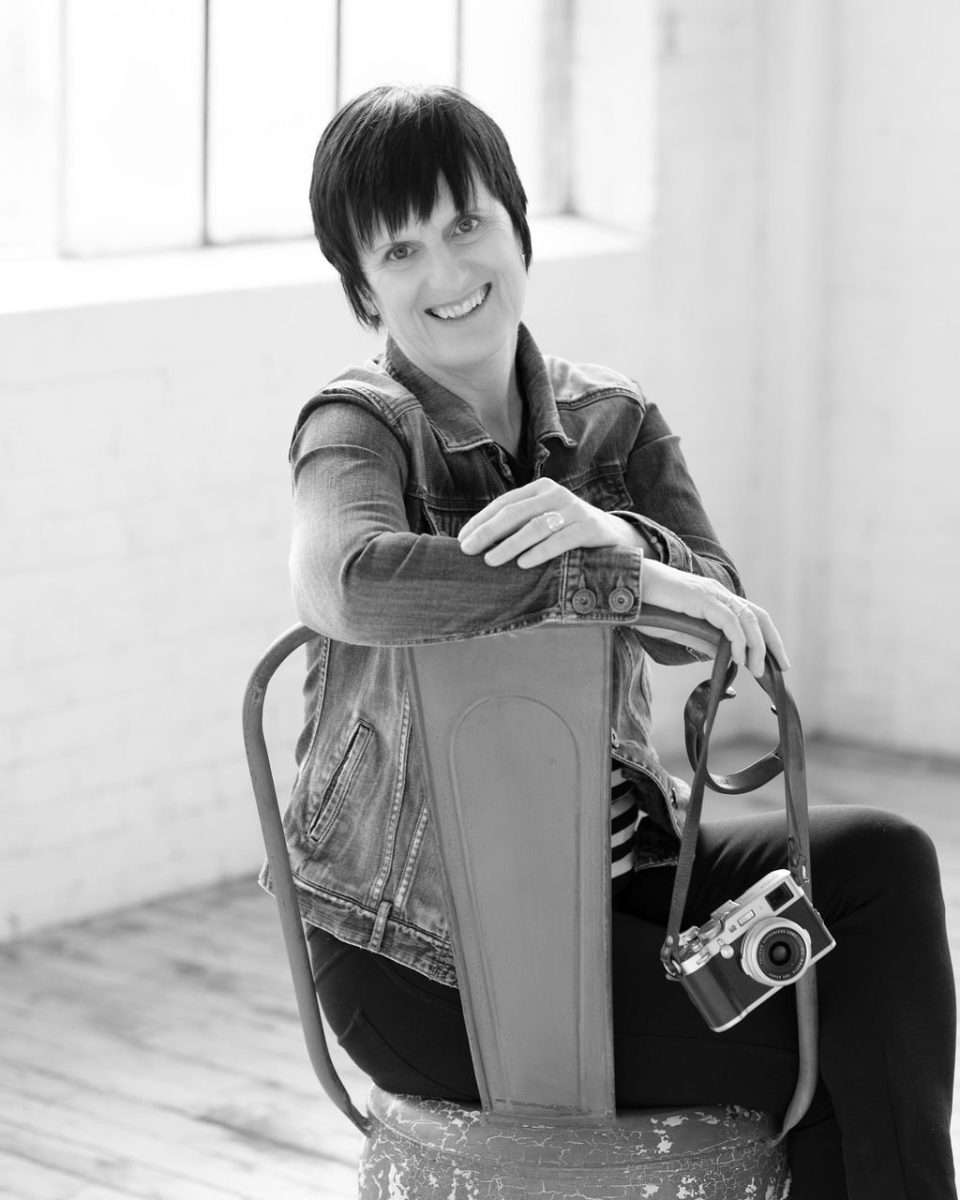 Through her work and teaching, Valérie emphasizes the importance of developing a personal style and vision, building relationships with subjects, and capturing the decisive moment. She also discusses the challenges of photographing in public spaces, including navigating legal and ethical issues and offers tips for approaching strangers and developing a keen eye for visual storytelling.
Whether you're an aspiring photographer or a seasoned pro, this conversation with Valerie Jardin will inspire and inform your approach to capturing the world around you.
About Valérie, in her own words…
Photography changed my life. The day I picked up a camera, I became a storyteller. I learned to see the extraordinary in everyday life. And my passion for documenting humankind has led me to find beauty in the most unlikely places. As a visual storyteller, photographic images are how I tell these stories. Chasing light is my desire, my obsession, my addiction.