TWiP RERUN: A Conversation with Street Photographer Valérie Jardin
Podcast: Download (Duration: 49:26 — 56.6MB)
Hey there, everyone!
Frederick Van Johnson
here, your host of the TWiP podcast. For those who are just tuning in or need a little reminder, our mission here at TWiP is simple: We aim to inform, educate, and inspire photographers worldwide.
And guess what? I've been doing that for over a decade!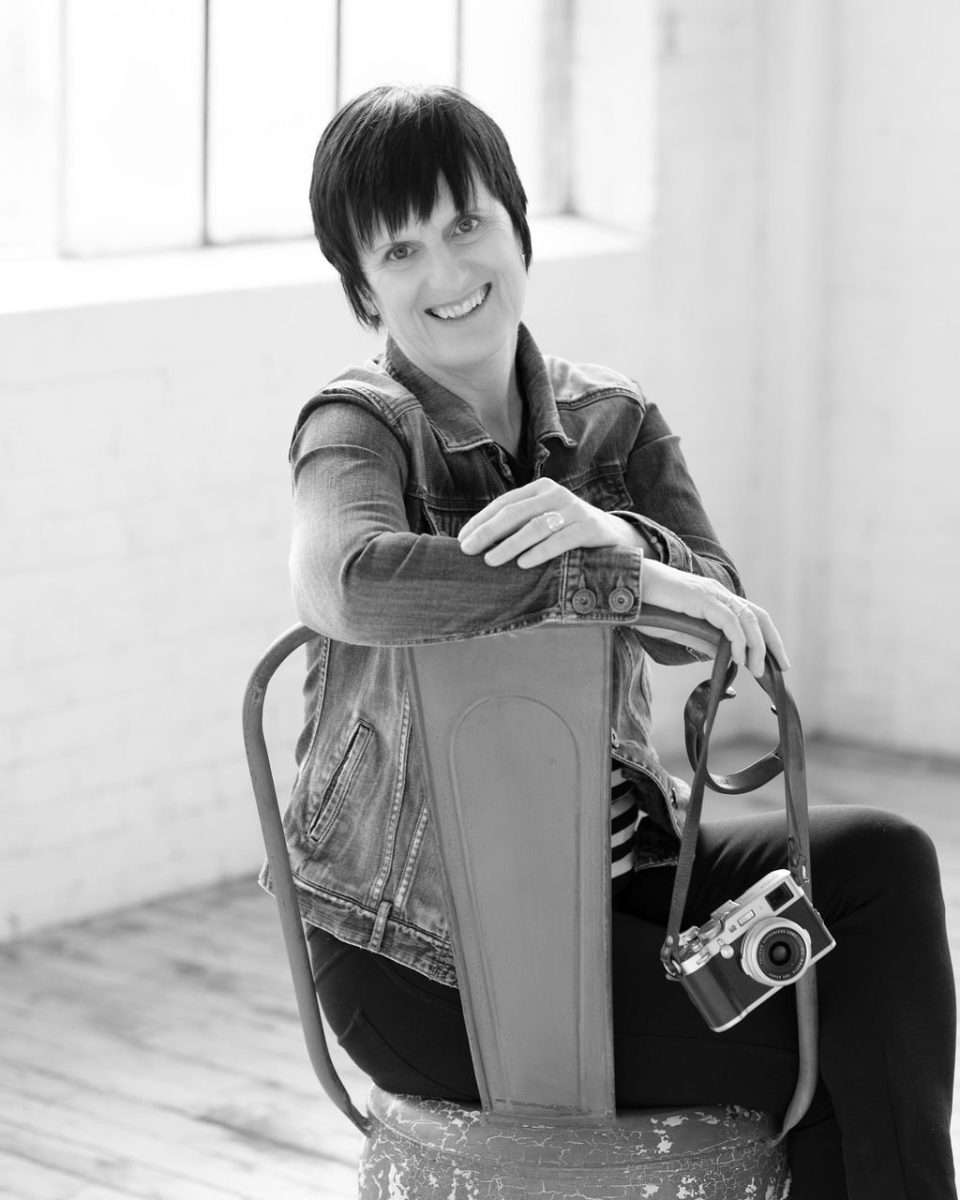 With hundreds of episodes in the "vault," there's a wealth of content most people may not have checked out yet. So, to help surface that untapped gold, I'm deploying a new publishing schedule!
It'll go like this… every Tuesday, I'll release a fresh new episode; depending on the subject, it may be pre-recorded content or a livestream.
And on Thursday, I'll share one of my all-time favorite episodes from the TWiP vault. Those episodes will be streamed and added to the podcast feed. So, if you're already subscribed, there's nothing more to do. If you're NOT, I suggest you subscribe to the podcast and/or the YouTube channel ASAP.
Before I roll the very first TWiP "Rerun," I just want to take a moment to say thank you. Thank you for being a loyal subscriber, and stay tuned for more awesome changes coming to TWiP!
Now, on to the Rerun… Earlier this year, I sat down with Valerie Jardin, an incredibly talented street photographer. We hadn't had a proper catch-up in over a year, and we thought, 'Why not do it live, right here on the podcast?'
So sit back, relax, and enjoy this first TWiP Rerun – a conversation about Street photography with Valerie Jardin.
About Valérie, in her own words…
Photography changed my life. The day I picked up a camera, I became a storyteller. I learned to see the extraordinary in everyday life. And my passion for documenting humankind has led me to find beauty in the most unlikely places. As a visual storyteller, photographic images are how I tell these stories. Chasing light is my desire, my obsession, my addiction.