Street Focus 72: Cherie Does America
[smart_track_player url="http://media.blubrry.com/thisweekinphoto/p/content.blubrry.com/thisweekinphoto/Street_Focus_072_Cherie_Does_America.mp3″ title="Cherie Does America" artist="Street Focus 72″ ]
Street Focus 72: Cherie Does America
This week my guest is Australian photographer Cherie McKay, she just completed a 6 week trip across the United States on her own and she talks about her adventure.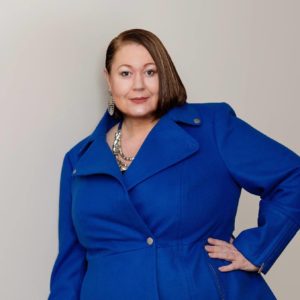 Melbournian to the heart, divorced mum of four boys, Cherie is an entrepreneur, photographer and writer.  She ventured into photography after spending over ten years in the corporate sector but quickly realised the world didn't need another portrait photographer – instead the world needed beautiful camera bags specifically designed for women. 

Cherie went on and designed her own range of camera bags and founded the company SHUTTER|bag in 2009 and after establishing international distributors, Cherie sold SHUTTER|bag in 2013. 

Cherie is currently working on a book based on her popular short stories (www.cheriemckay.com) as well as managing her photography business The Memory Supply Co, but behind the scenes, she's trying to hatch a plan to incorporate more travel and street photography into her life.
Links: