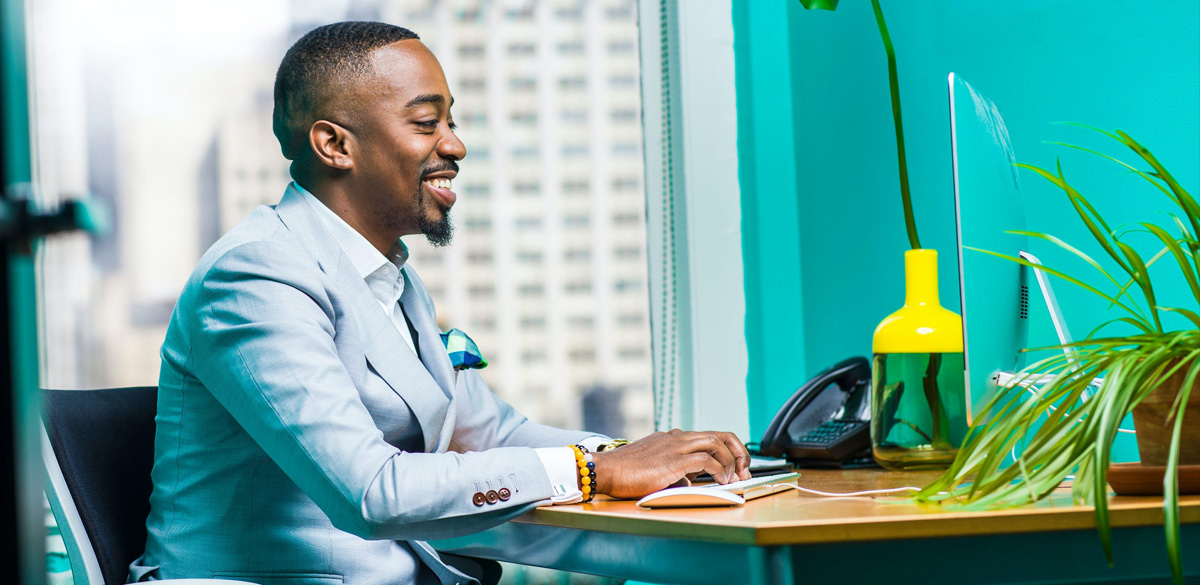 Get Started
This course is currently closed
The wonderful world of the one-man-band.
In this course, you will get an overview of the world of marketing and social media — from a content creators perspective.
You'll discover invaluable ways to automate, simplify and focus your efforts so that you can spend more time actually creating and less time obsessing.
The Creative Solopreneur was designed to help people who need to be the "jack of all trades" in their businesses get more done with less. If you're anything like the rest of us, you and maybe a small group of people perform the functions of; customer support, I.T., content creation, marketing, sales, business development and more.
This course will teach you how successful entrepreneurs do it. You'll learn their secrets and techniques so that you can apply them to your business.
It's time to level the playing field.