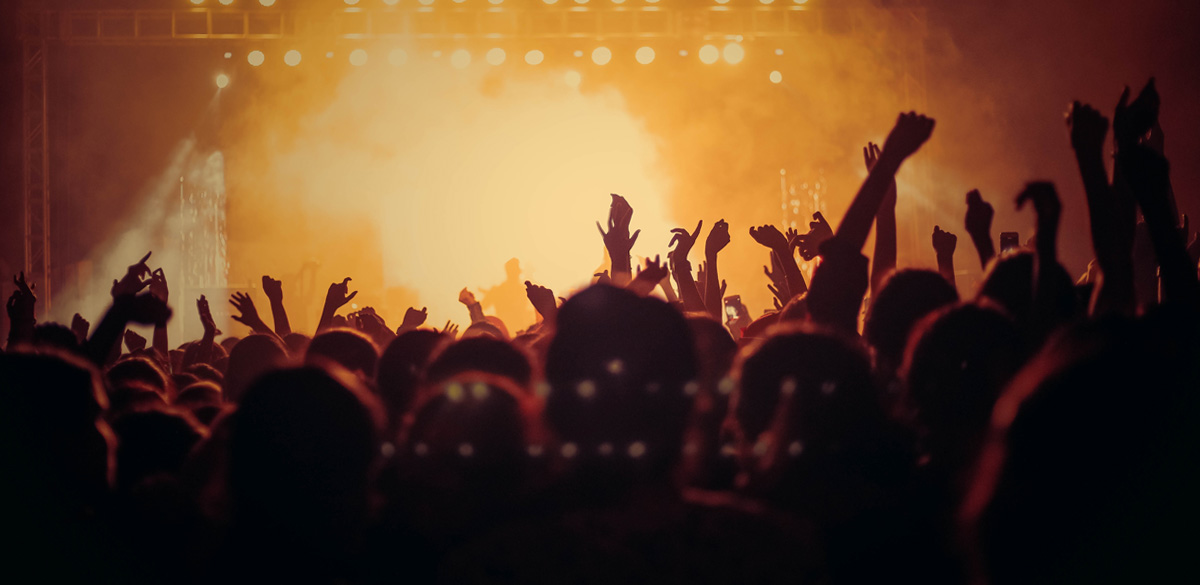 Join us as we create a music video from scratch — in Tulum, Mexico!
Today we have more ways than ever to share and display the work we create. No longer are we limited to just a printed frame, or a photo album. Today you can present your photographs, videos, and audio on a wide variety of devices.
This opens up some amazing possibilities in terms of the types of content you can create, and more importantly — the types of stories you can tell. In this course, you will learn exciting new ways to create and share next-generation digital content. But rather than showing you esoteric unrelated tips and techniques… we've traveled to the Yucatan Peninsula in Mexico to create an amazing music video with two aspiring and talented musicians.
In this course you will learn:
Enroll in this all-access course now and get started learning some new digital spells, and creating your own flavors of digital alchemy.
Objectives and Goals
Telling the story
Creating your shot list
Improvisation and adaptation
Photography and Documentation
Preparation
Covering the event (wide, medium and close-ups)
Backup after the shoot
Recording Video
OSMO overview
4K videography (reasons for)
4K photography (still extraction)
Recording Audio
Preparation
Multiple audio sources
Synchronization (PluralEyes)
Preparing for the edit
Send in the Drones
An overview of drones
Frederick's drone kit
Planning the flight
Safety considerations
Importing footage
Editing the Footage
Assembling the assets
Cutting it all together
Output
Compression
Sharing
Conclusion
Parting thoughts
Next step
You'll also learn how to synthesize it using our own brand of "digital alchemy" into a final product that you can share. In this course, you'll have access to our raw files, and other assets used to create the final product so that you can follow along at your own pace… using the content that we've captured for you on the beautiful Yucatan peninsula in Mexico!
See you on the inside!